DXB – IAH (Dubai to Houston) Airbus A380 Emirates First Class
DXB – IAH (Dubai to Houston) Airbus A380 Emirates First Class
Dubai is located in the Middle East in the Country of United Arab Emirates. The city is fascinated from The Tallest Building in the world (Burj Khalifa) , to Man-Made Islands in the Shape of Palm Trees (The Palm) , the ONLY Seven Star Hotel (Burj Al Arab), an inside Ski Resort, outrageous restaurants, you name it , and Dubai got it. Flying First Class Emirates Gives you a taste of how Boojee it really is. Check It Out Below.
Emirates Terminal DXB (Dubai)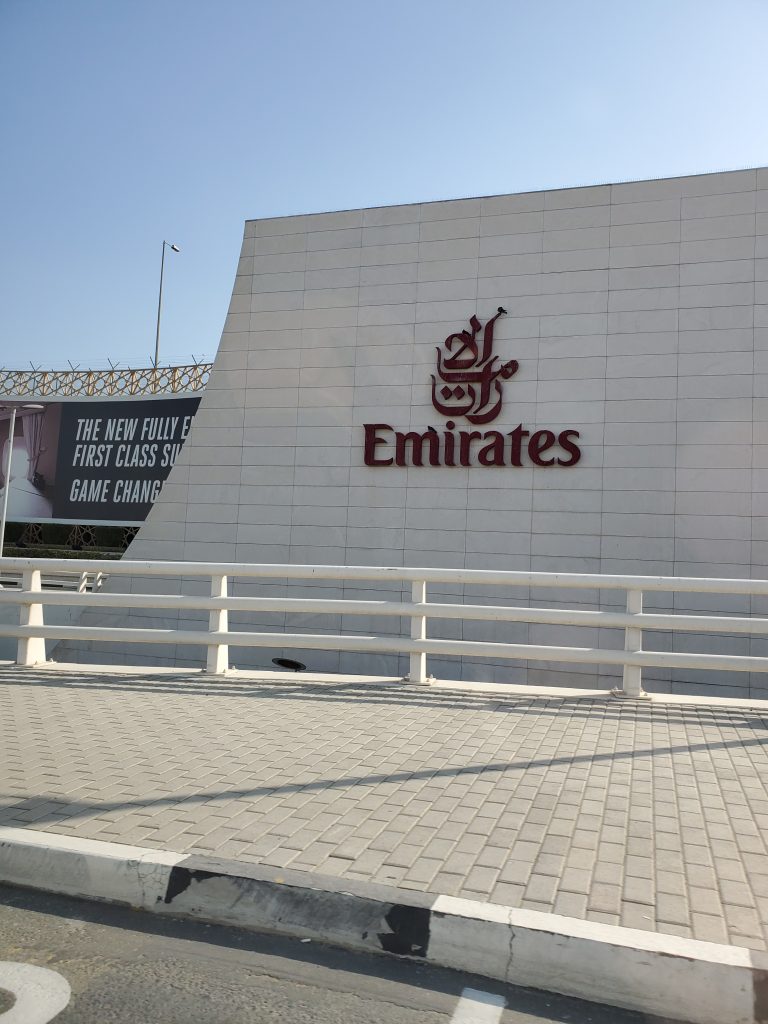 Emirates First Class Check-in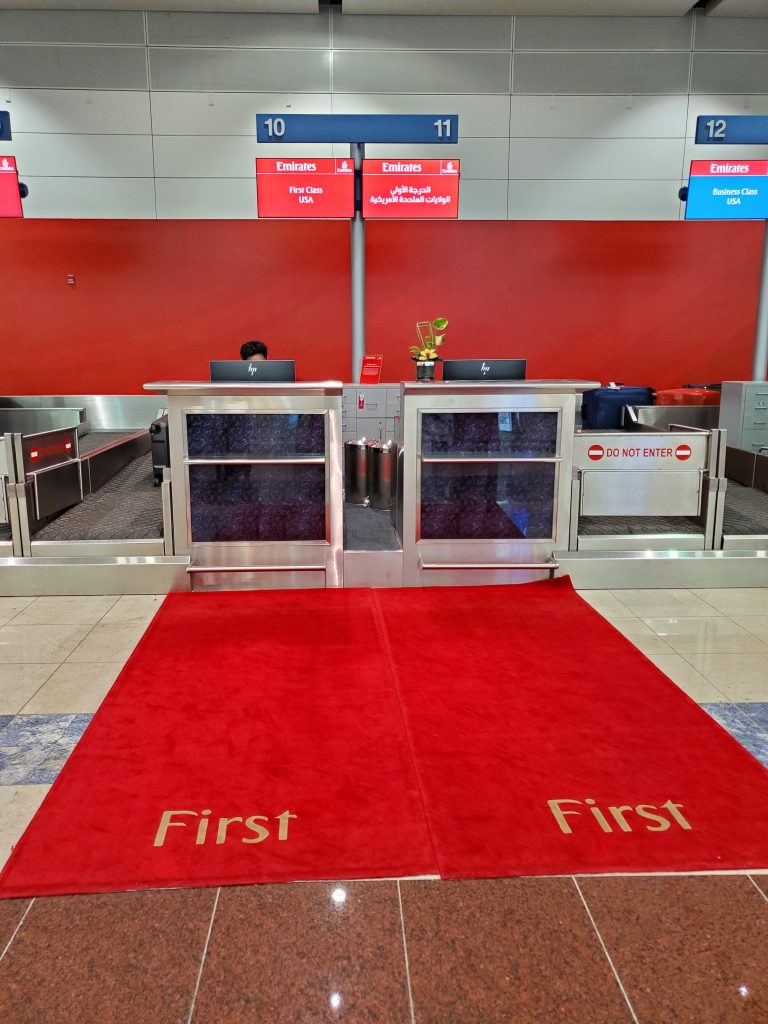 The Beautiful Emirates Airbus A380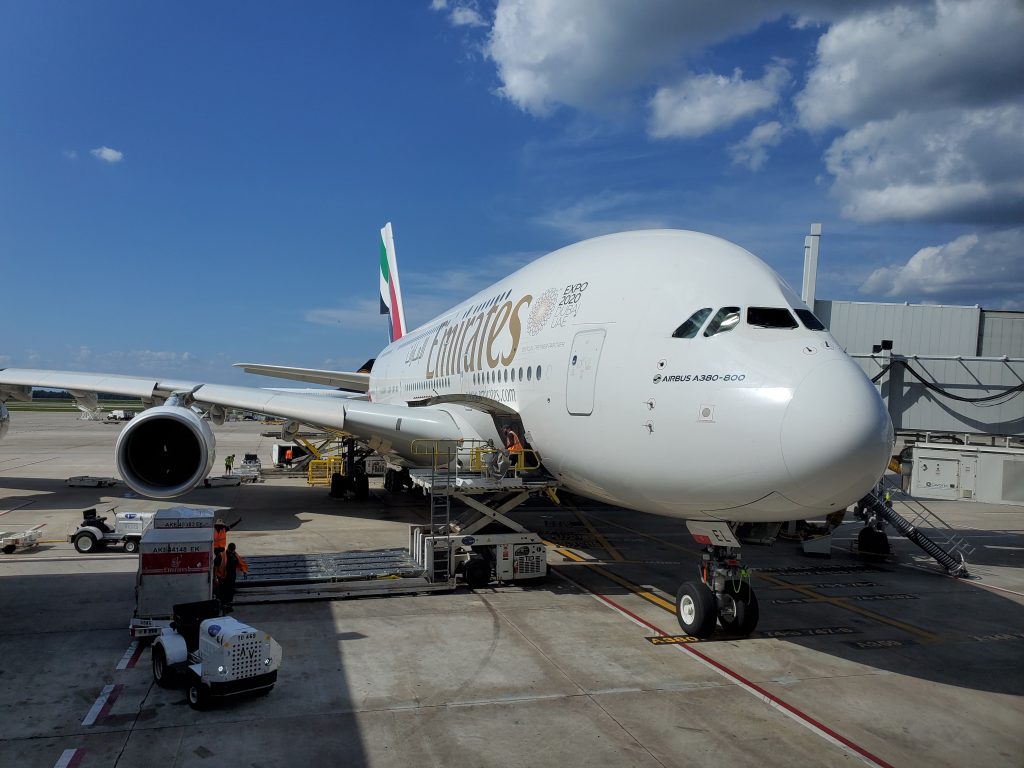 Emirates Airbus A380 First Class Cabin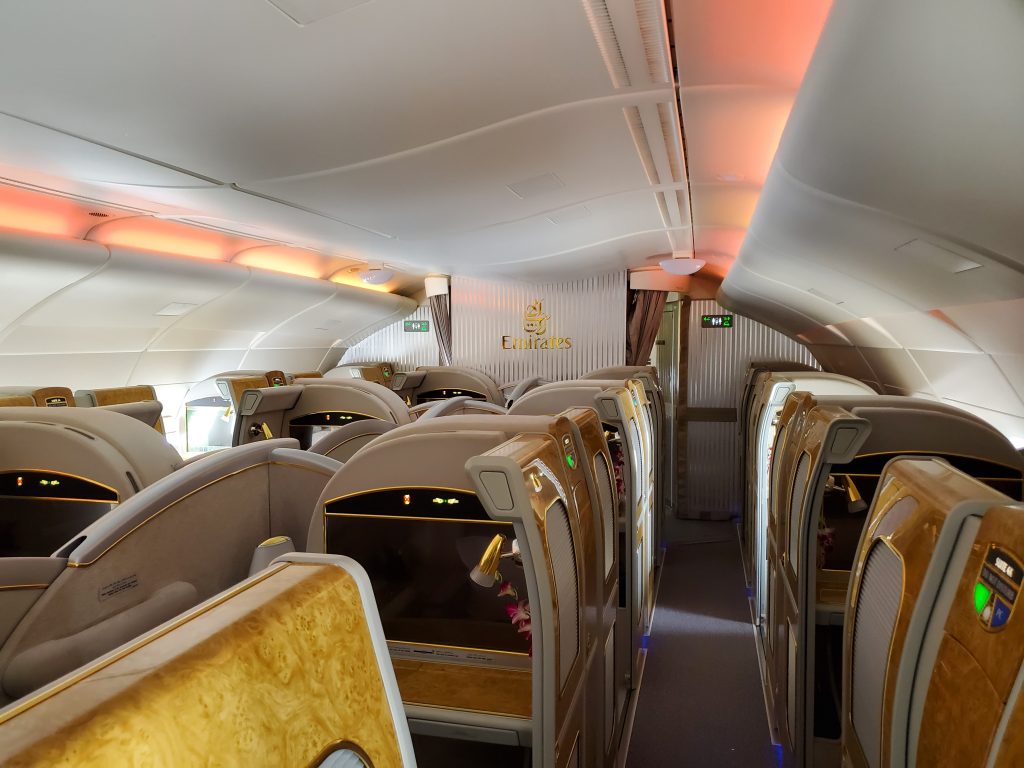 Relaxing in Our Emirates Airbus A380 First Class Suites!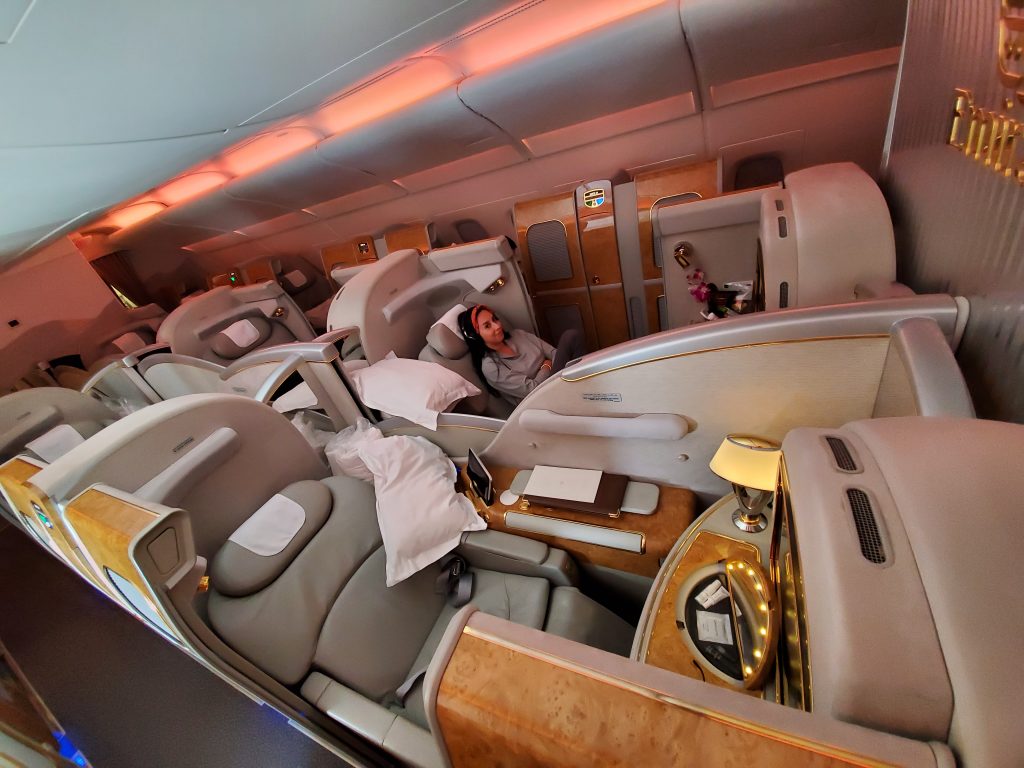 The Ridiculous Emirates Airbus A380 First Class Lavatories with a SHOWER! Shower at 40,000 Feet! Yes Please!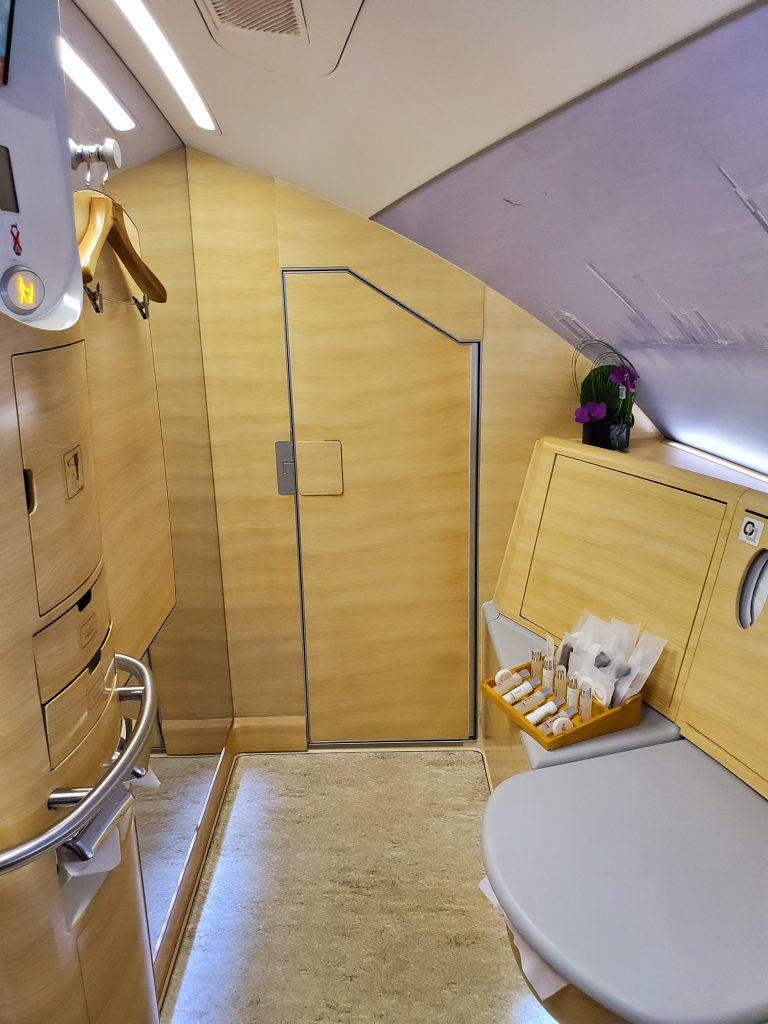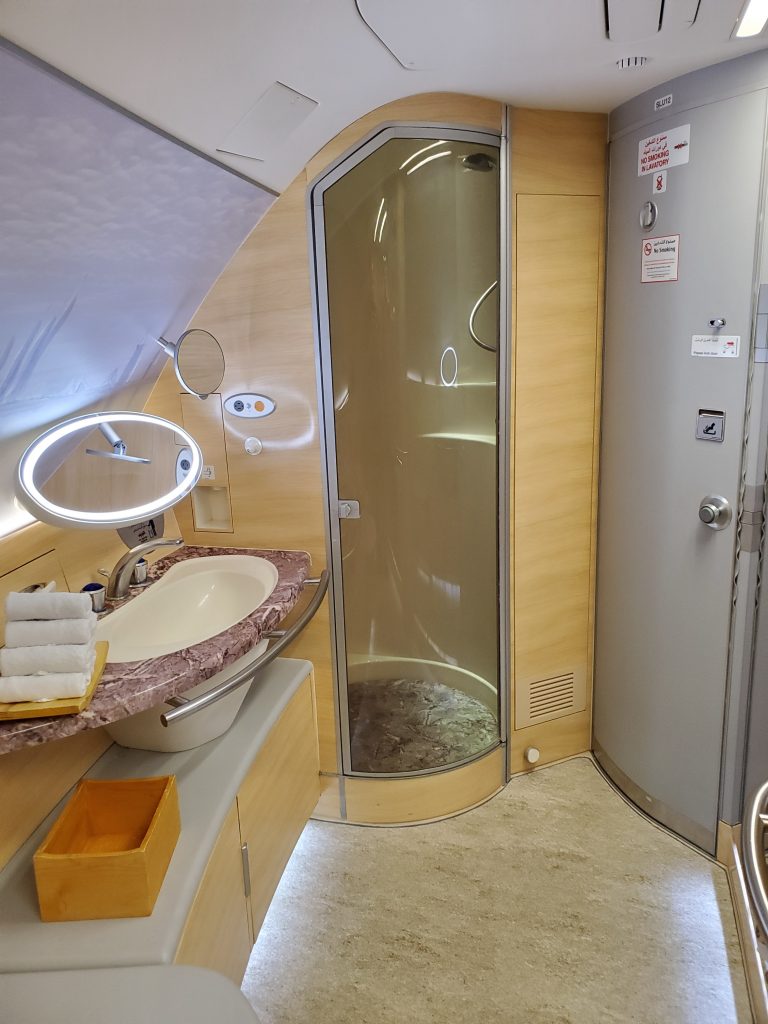 And You Though the Shower At 40,000 Feet Was Ridiculous. How about this Bar / Lounge at 40,000 Feet!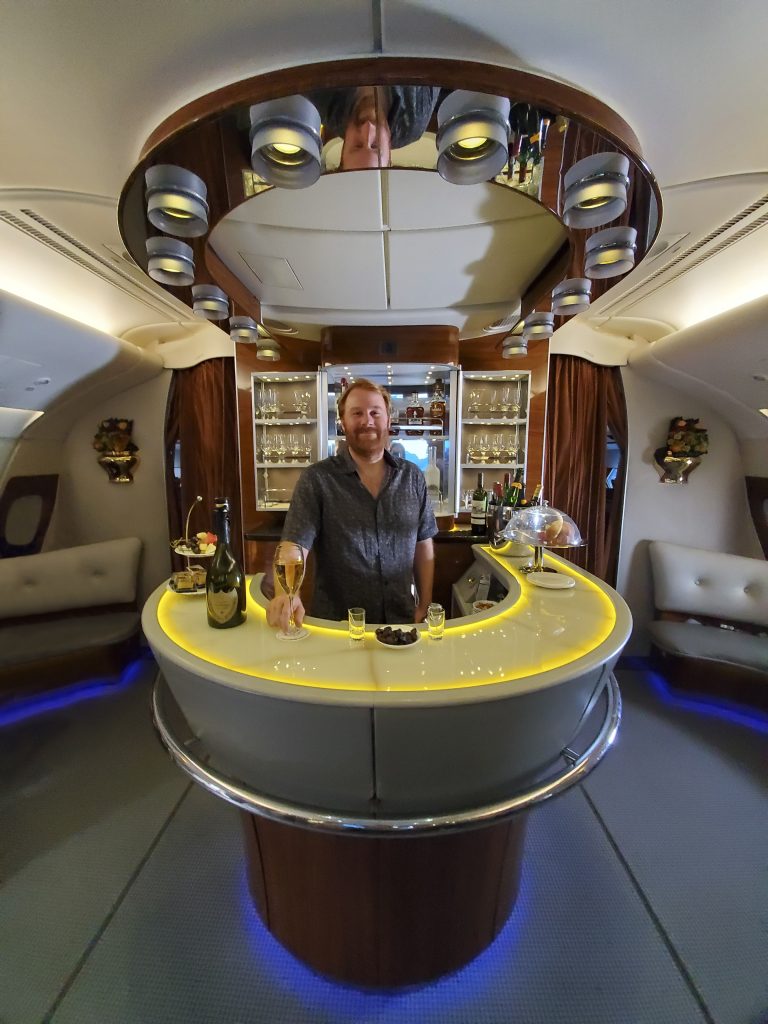 Food & Drink – Dom Perignon! 100%!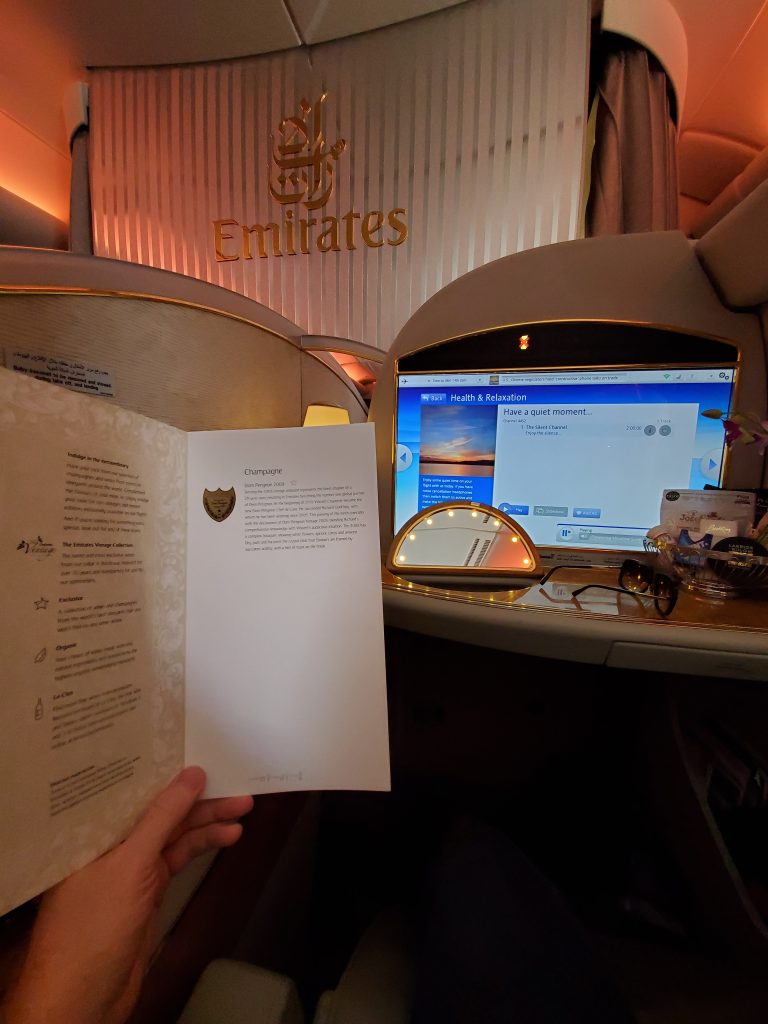 Breakfast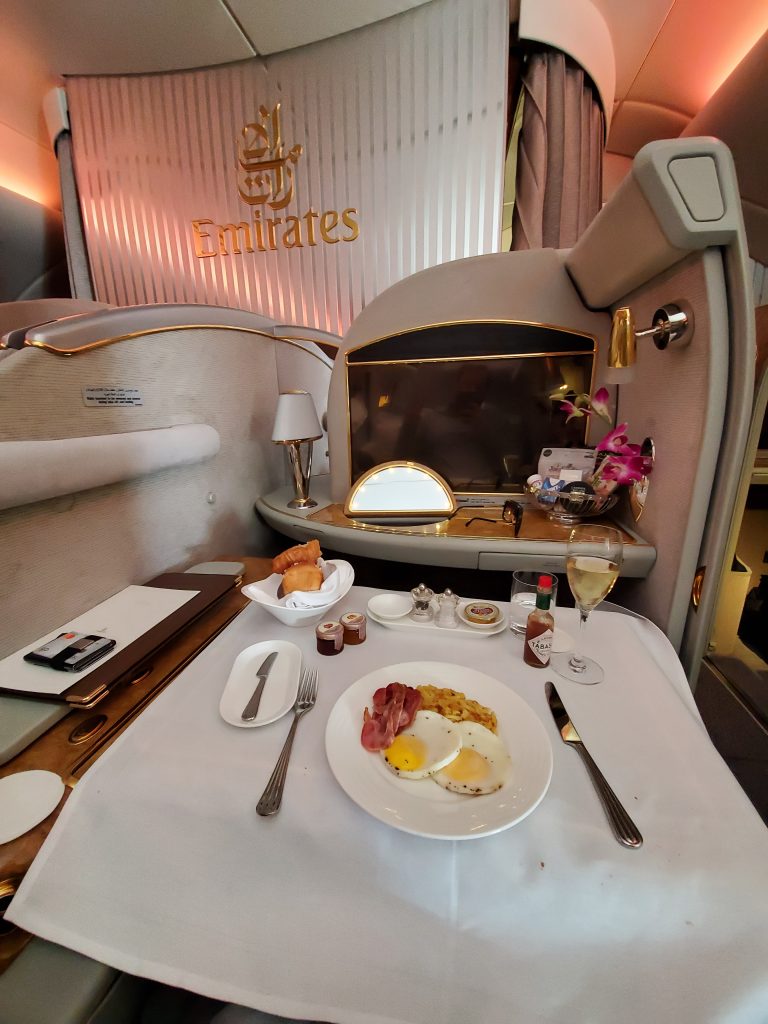 Snacking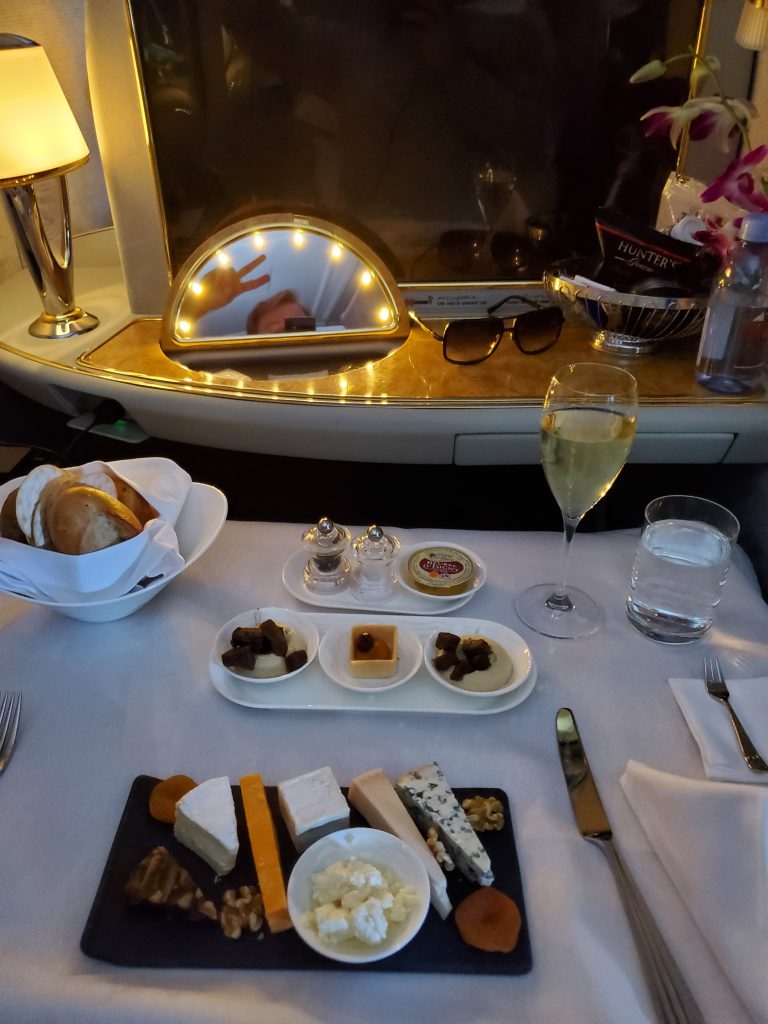 Dinner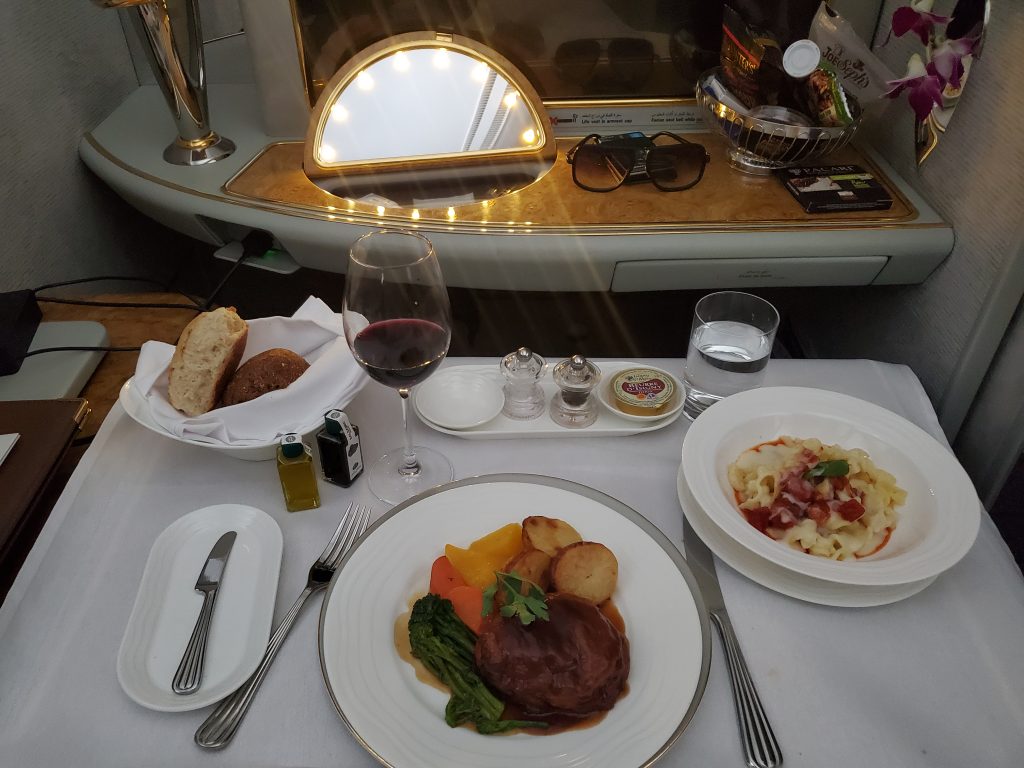 How I Booked this Using Points?
Qantas Club -Normally 144,000 Qantas Points (Read Below How I Got This for 100,000 Points)
DXB-IAH Emirates A380 First Class
Citi, Amex, Capital One all Transfer to Qantas Club
Booking Emirates is no easy feat. Most Programs charge a Hefty mount of taxes and Fees + a Good Amount of points/ miles. There a few different Programs that allow you to book Emirates Including there own; Emirates Skywards, Alaska Mileage, Japan Airlines Mileage, Korean Air, and Qantas Club. In this case I used Qantas Club. Recently American Express had a 20% Transfer Bonus to Qantas Club; additionally, Qantas also had a Promotion for a transfer Bonus from American Express for an additional 20%. Now interestingly these Transfer bonuses were NOT supposed to stack. Meaning you only were supposed to get one bonus of 20% when you transferred points from American Express to Qantas Club. Let me show you what really happened for all us points people that knew about this glitch; which Qantas Club Honored by the way, and should honor because of there mistake.
So I wanted to Fly Emirates First Class From DXB (Dubai) to IAH (Houston) which is one of the longest flights in the world and I wanted to enjoy the Airbus A380 for a cool 16 HOURS!
Qantas Club Points Cost: 144,000 Qantas Club Points for this Flight.
I transferred 100,000 American Express Membership Rewards to Qantas Club + the 20% Transfer Bonus American Express offered which would give me a grand total of 120,000 Qantas Club Points. Now Once they entered my Qantas Club Account, Qantas gave me an additional 20% Bonus towards the 120,000 Qantas Club Points which would now give me a Grand Total of 144,000 Qantas Club Points. This would be Enough For a One Way Flight From DXB to IAH in First Class on the Beautiful Emirates Airbus A380.