Buy United Miles at 100% Bonus! Is it Worth it?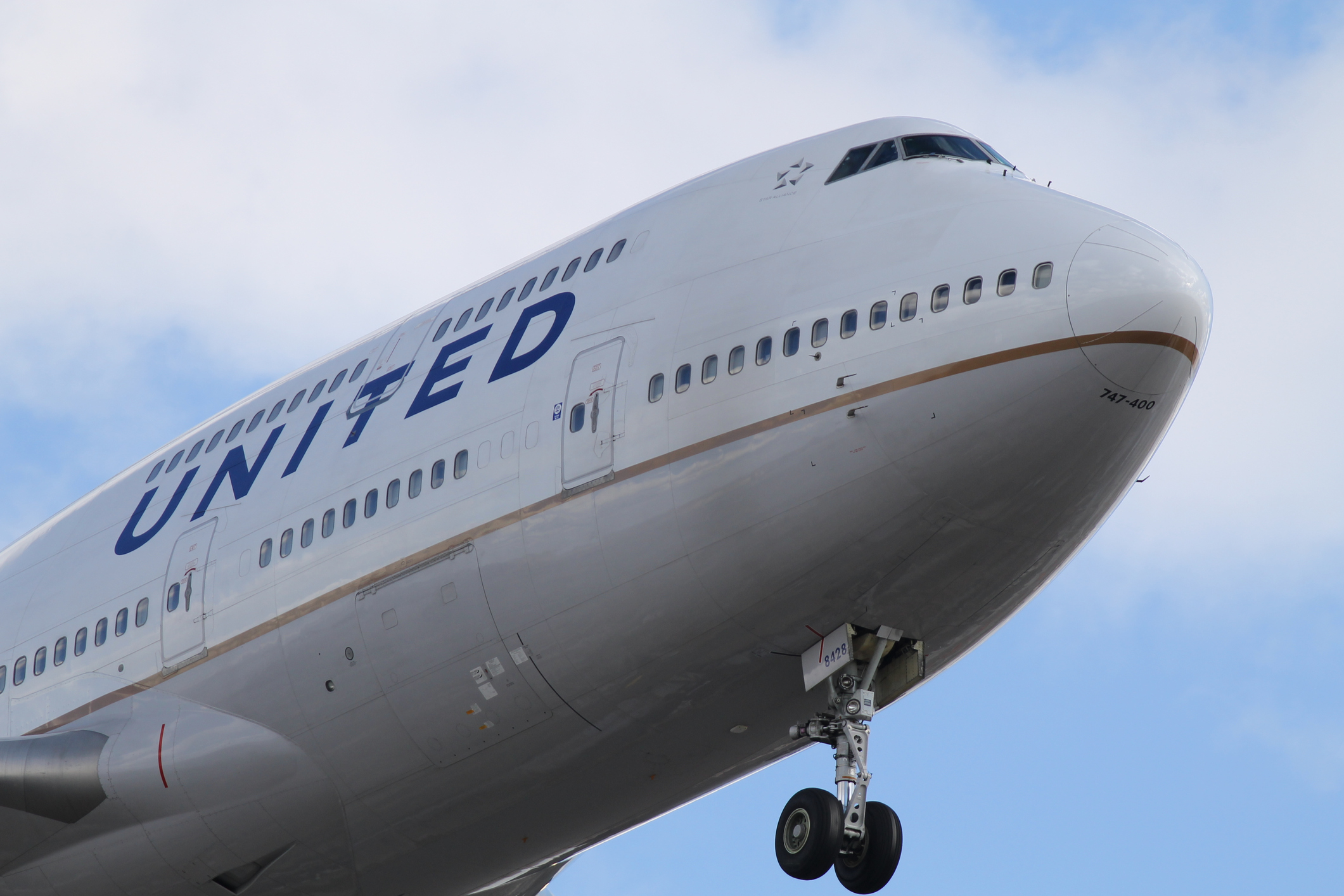 Buy United Miles at 100% Bonus! Is it Worth it?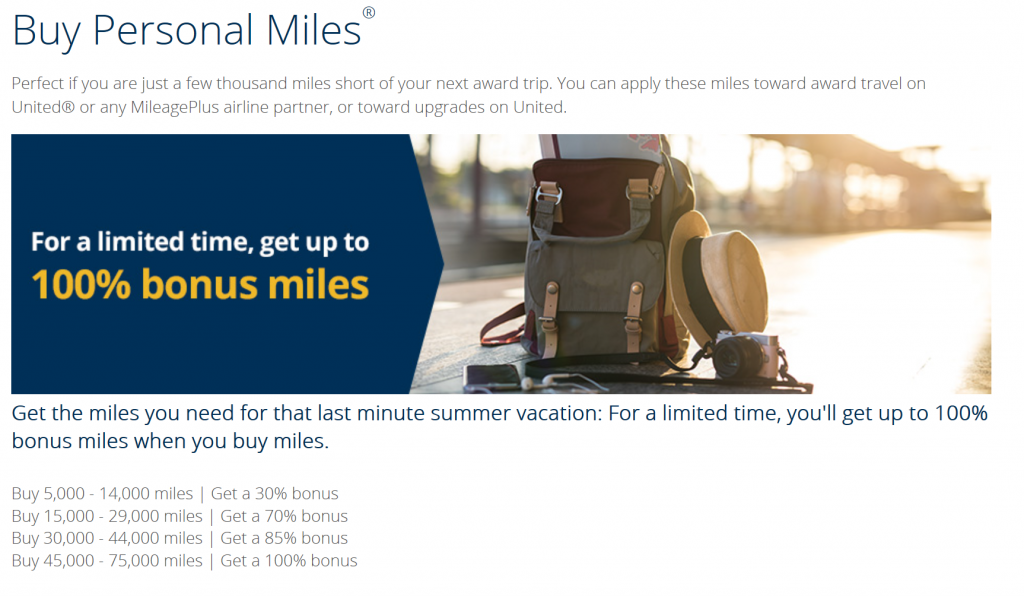 Right now you can buy United Miles at 100% Bonus. Some people find that buying miles works. It definitely can; however, I never recommend anybody to invest/ buy Points/ Miles and leave them in your account. If your accruing them using a credit card and leaving them in your account that is a different story and is completely fine. I am specifically only talking about buying/investing in points. The reason I say this is because you could buy these points and leave them in your miles/ points account and the hotel or airlines could devalue the program at anytime. This is why you should buy points when you have a trip/ vacation in mind. There are many uses that you can get out of United Miles. If you were to Max out the promotion of the 100% United Miles Bonus you would spend $2821.88 and Receive 150,000 United Miles. See Picture Below.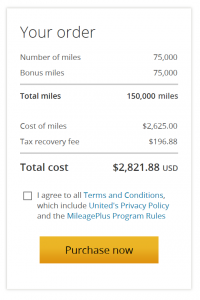 That is a lot $. However, like mentioned above some people find value with this. For Example, you Could Book a Round Trip Business Class Saver Award Trip to Europe/ Asia somewhere between 120K – 150K Miles Depending on the Airlines you Fly – United Airlines and there Partners. Most Business Class Round Trip Flights are much more then $2821.88, so buying using this promotion could save you thousands of dollars if you were to book Business Class Flights Saver Awards. If you were very diligent you could also make this worth while on economy flights; however, that may take you some time to use all 150,000 miles over time for economy flights and that may not be best because the Airlines could devalue there program at anytime. This is why I believe you should buy Miles when you need them. Everyone has there opinion though.
Here is An Example Cash Flight From United Partner Lufthansa Los Angeles to Munich, Germany.

Booking a Roundtrip actually will be about the same Cash Price as the one way above. Booking a roundtrip will usually save you money if you pay with cash. And Sorry the price above is in Euro. USD would be about $8385 USD (Round Trip). So if you were to use miles and book the exact Flight on United.com again using MILES, it would be 70k United Miles One Way as long as the Business Saver Award Ticket Was Available. So if you were to book a round trip Business Saver Award the total would be 140k United Miles ($2821.88 Roundtrip if you were to buy the Miles and Use them + 10000 United Miles left over) . See Below Example of a one way Business Class Saver Award flight on Lufthansa from Los Angeles, California to Munich, Germany using 70K United Miles. It would be in your best interest to make sure the Awards Flights are available on United.com. Finding Award Availability is easy on united.com. Head to united.com and book the flight by clicking the " Search for Award Travel", and fill everything else out the way you would normally do for a cash ticket. It should be noted that Lufthansa does not open there availability to there partners (Or so I have heard) about two weeks prior to departure. This is just an example. There are many other great destinations/ routes/ ways to use United Miles.

A lot of times these promotions are a lot of money so I like to find other ways to accure miles/ points. In this case, there are other ways to get united miles. For Example, Chase Ultimate Rewards Transfer to United Miles. Transfer Rate is 1 Ultimate Reward to 1 United Mile. Right Now you could apply for the Chase Ink Business Preferred and receive 80,000 Chase Ultimate Rewards Points after Spending $5000.00 within the first three months. That is more then Enough for One Way Business Class Saver Award Ticket on United Airlines. Apply Here.
Please Remember to use my Referral Links when applying for Credit Cards. It helps me to be able to continue to post. Thank you.