(EXPIRED) 3 Days left!!! – Last Chance to Get the Rose Gold Amex Card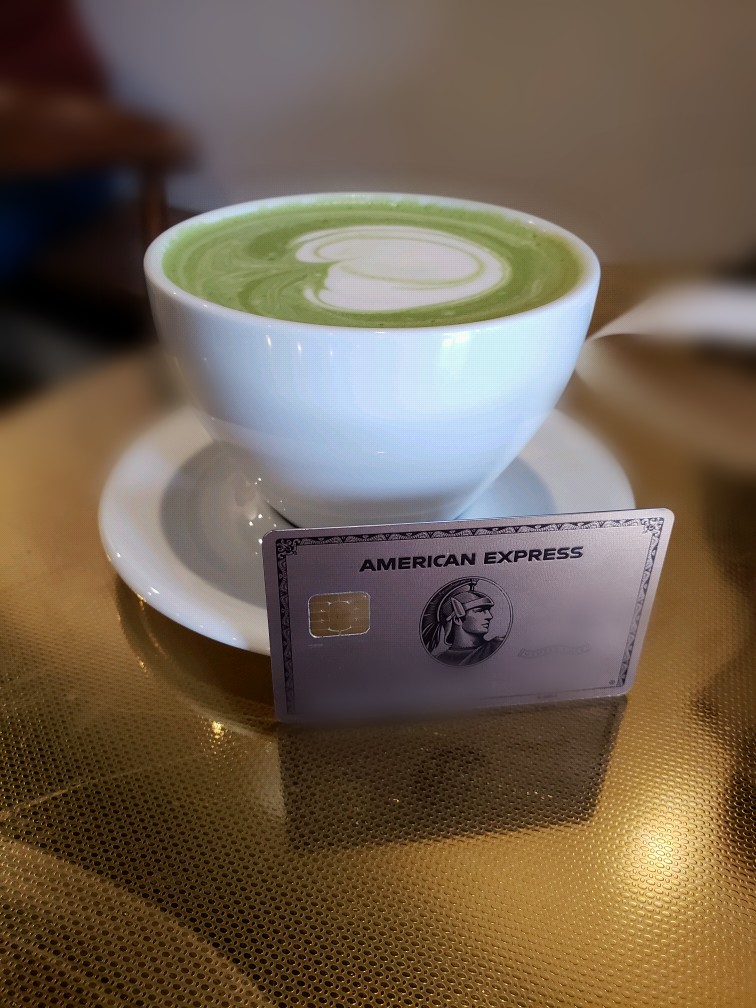 THE ALL NEW –
American Express Gold Card
50,000 Bonus Points after Spending $2000.00 in 3 Months
Remember to Add me On Instagram
EYESONTHEPOINTS

Rose Gold Or Gold, what do you fancy? If you have been thinking about getting the Rose Gold American Express this would be your last chance to do so as the Rose Gold Color will be discontinued January 9th, 2019. The actual card will not be discontinued; however, it will only be available in the Color Gold. I would never choose a card just based off the color; however, if you are planning on getting this credit card anyway, and you are into the Rose Gold Color you will need to make a decision between now and January 9th, 2019. Again the Benefits, and the signup bonus as for now are not changing as far as we know. MAKE SURE TO SIGN UP ON OUR LINKS ON THIS PAGE TO GET THE 50,000 AMEX BONUS POINTS; otherwise, if you use Amex website links you will only receive 25,000 Amex Points. The 50,000 Amex Points is just the icing on the cake, the real benefits are the earnings on this card which is as follows:
4X American Express Membership Rewards Points at:
USA Restaurants

USA Supermarkets (Up to $25,000 Per Calendar Year. After you hit $25,000 at supermarkets you will then receive 1x Per $1.00.
3X American Express Membership Rewards Points at:
3x American Express Membership Rewards Points when you Book Flights Directly with AmexTravel.com
Other Benefits:
$100 Airline Credit (Baggage Fees – Inflight Services / Food / Drink / – or Gift Card- You Need to Contact Me and I Can Explain How to Redeem a Airline Gift Card)
$120.00 Restaurant Credit – ($10.00 Dining Credit Allowed Per Month – Shake Shack, The Cheesecake Factory, Ruth's Chris Steak House, and Grubhub/ Seamless)
No Foreign Transaction Fees
Additonal Benefits (Please Read American Express Gold Card Term and Conditions)
American Express Metal Cards available in Rose Gold (Limited Until 01-09-2018) or a Gold Metal Card
Credit Card Annual Fee: $250.00 – With the $100.00 Airline Credit, and if you were to use the Dining Credit Every Month, this will bring the Annual Fee Down to $30.00.
Apply Now for the All New American Express Rose Gold Metal Card or Gold Metal Card – 50,000 Bonus Points
Super Excited as this Credit Card will be used mostly when I am In the US, which is where I spend most of my time! Thanks American Express!