The All New Citi Prestige – Citi Thank You Rewards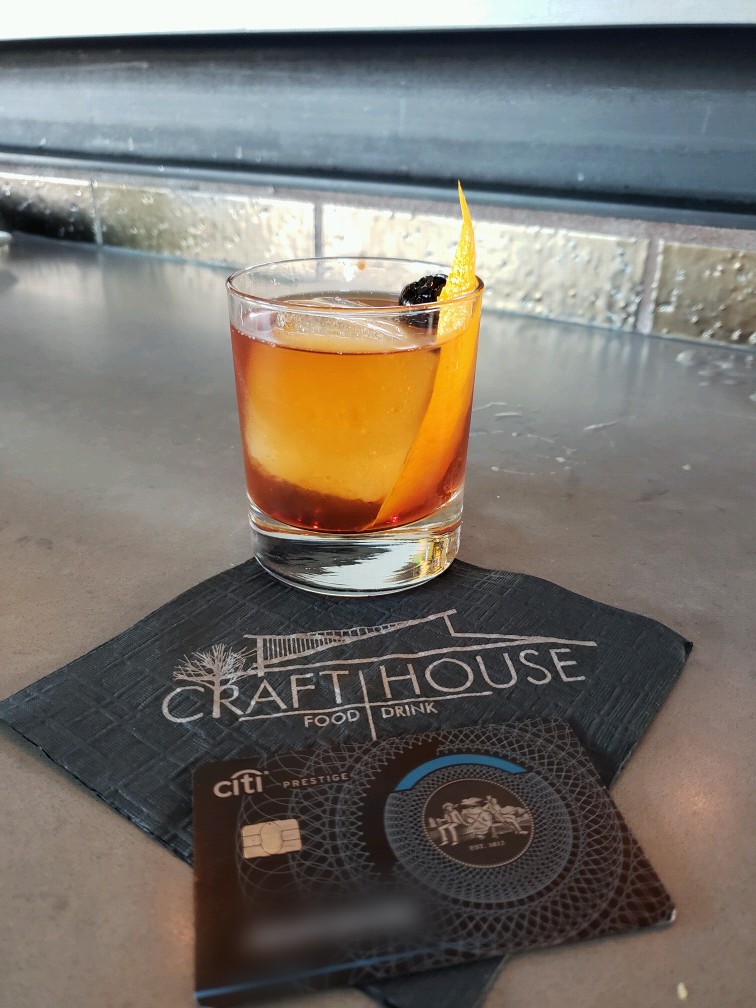 The All New Citi Prestige – Citi Thank You Rewards
The All New Citi Prestige is set to be released early January 2019. The Rewards Game is Going Strong with all of the Credit Card Companies Competing for the Best Rewards Credit Card. This Card is a Premium Rewards Credit Card with Some Outstanding Benefits. Lets Get Right To it.
Citi Prestige – Thank You Rewards/ Points Earning Rates Potential
5x On Dining
5x On Airfare
3x On Hotels
3x On Cruise Lines
1x On Everything Else

4TH NIGHT FREE AT ANY HOTEL WORLDWIDE – 2X Per Year (Depending How You Use This, This Could Save you Thousands)

Cell Phone Protection Plan When You Pay Your Cell Phone Bill With The Citi Prestige (Supposedly Starting May 2019)
Citi Prestige Annual Fee $495.00
Offset this Annual Fee with $250.00 in Travel Credit Which Will Be Automatically Credited in Any Travel Category. Example Travel Categories: hotels, timeshares, Air BnB's, car rental agencies, cruise lines, travel agencies, Expedia, Travelocity (other travel agency sites), discount travel sites, campgrounds, trains, buses, taxis, uber, lyft, limousines, ferries, toll bridges, toll roads, highways, parking lots, parking garages)
Global Entry / TSA Precheck Credit
Priority Pass Lounge Access (This Allows You To Use Certain Lounges in Airports Around the World)
Rental Car Insurance

Deny the Car Rental Insurance and Put it On Your Citi Prestige Card which offers primary car rental coverage outside the USA, and secondary coverage in the USA. This benefit covers up to $100,000 towards the cost of repairs/damage or the cash value of the vehicle, whichever is less. This also only covers rentals of up to thirty one days in a row (Consecutively).
Primary insurance simply put allows you to file your claim directly through the credit card's policy, regardless of other insurance policies you have on the vehicle.
Secondary insurance simply put allows you to file your claim directly with the credit card's policy after you have filed it with your auto insurance policy that you currently carry (Most peoples Own Car Insurance Policy Will Cover Rental Cars – Check With Your Auto Insurance Company); so this will only covers things not covered by the primary insurance that you carry, like the deductible or any excess amount
In Conclusion, you will need to crunch the Numbers and see if this Card will have a positive impact in your wallet. I believe this is a strong card with a ton of positive benefits along with HUGE Earning Capabilities, and DO NOT FORGET CITI TRANSFER PARTNERS (CHECK THIS POST OUT IF YOU DO NOT KNOW WHAT A TRANSFER PARTNER IS)! This card is going to stay in my wallet for a while!