How to Book American Airlines Flights Using American Express Membership Rewards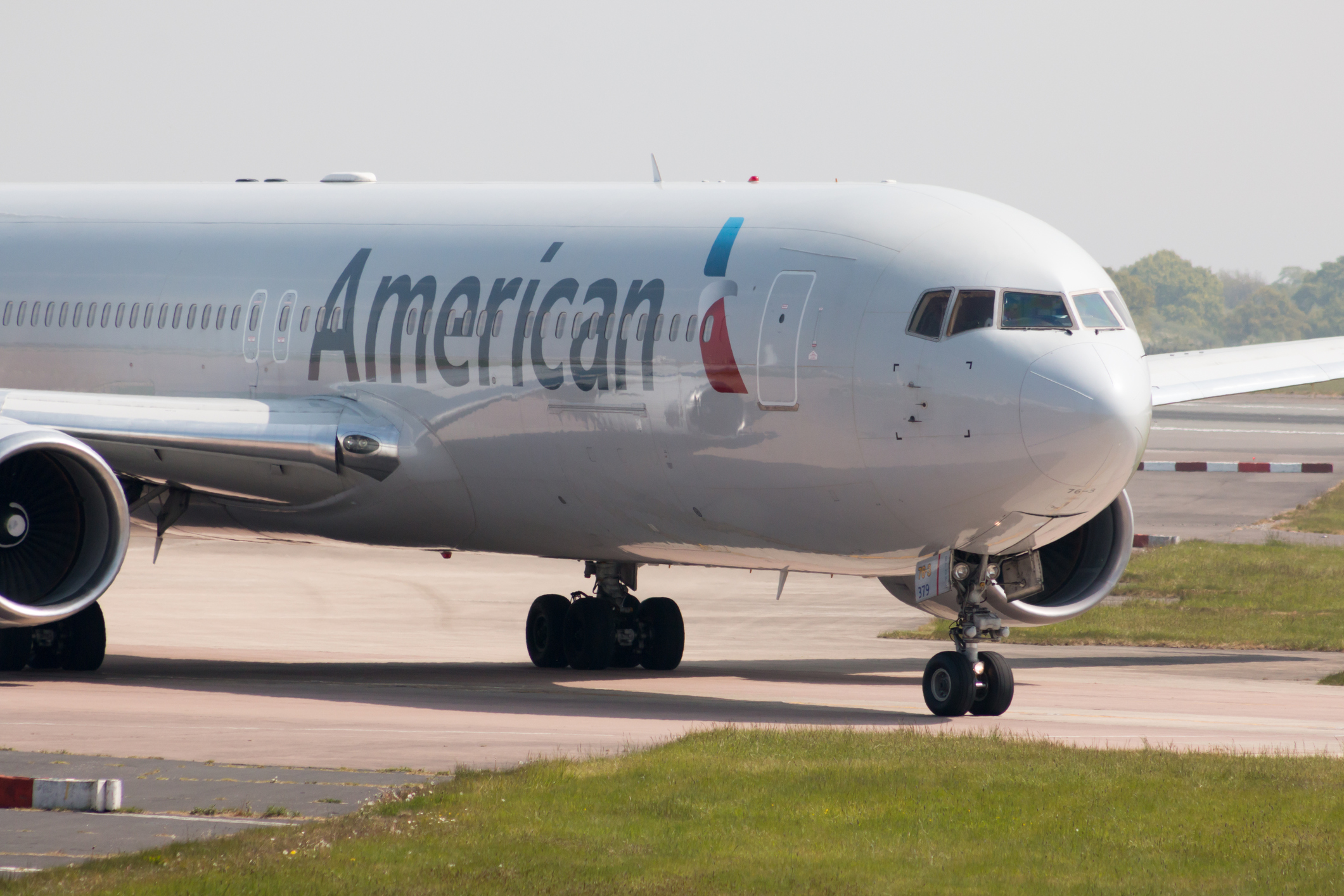 How To Book American Airlines Flights Using American Express Membership Rewards
Did you know that you can book American Airlines Flights with American Express Membership Rewards Points. Most of you are not aware of this. Lets get right to it.
How to Find Availability for American Airlines Flights?
The easiest way to Look/ Find Availability is to first Head to www.aa.com . Why Is this The Case? Because www.aa.com (American Airlines Website) has a nice user interface for award Flights and they have a calendar view which allows you to view 30 days at a time. This Calendar View Makes Awards Bookings Less Time Consuming because I Can See what is available throughout the month.
When you arrive to www.aa.com you will see this area where you can input your flight details. See picture below.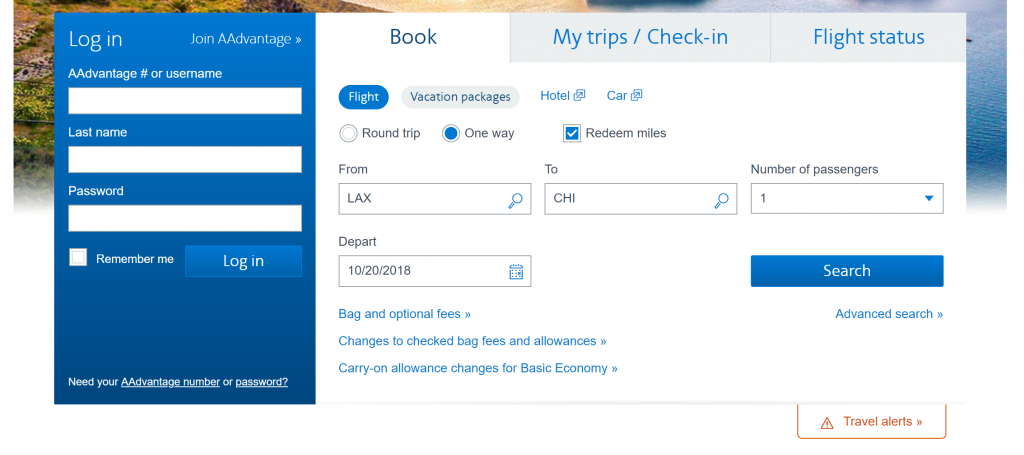 See Above in the Picture I chose The Following:
One Way
Reddem Miles (is Checked Marked)
From Los Angeles
To Chicago
Date 10/20/2018
Travelers 1 Adult (Put 2 or more depending on who is traveling with you)
The Next Screen Will Show the Results. See Below.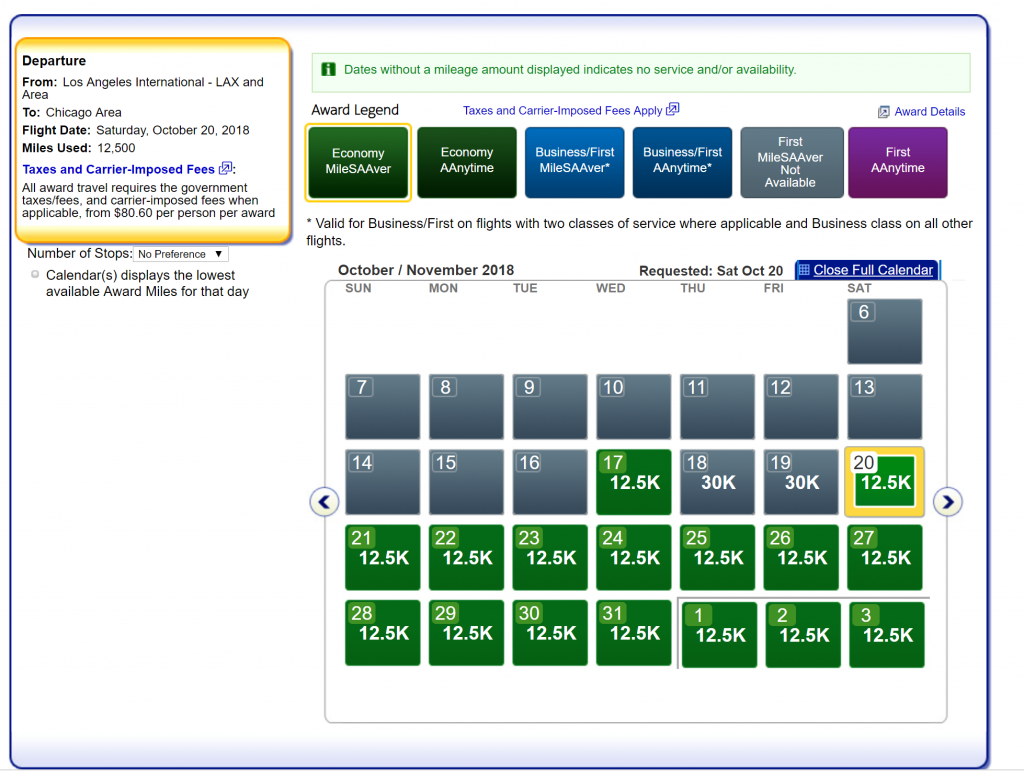 This is where it gets a little tricky. Only Flights that are Saver Award can be booked with American Express Membership Rewards, which is what you want to book anyway. Anything other then a Saver Award is USUALLY not a good deal in my opinion.
An Example of a Saver Award would be the Economy Saver Award which is 12.5K American Miles(See Above) , Business Saver Award is available (this typically Costs 25K American Miles), First Saver Award Is Not Available as you can see above; however, if they were available you could book these flights using the method I am about to show you. One More Pointer, the Saver Award USUALLY HAS TO BE NON-STOP FOR THIS TO WORK. Again, If the Economy Saver Award, Business Saver Award, or First Saver Award Are Available on the www.aa.com (American Airlines Website) and is a NON-STOP FLIGHT you should be able to book the Same flight using American Express Membership Rewards by using the American Express Membership Rewards Partner www.britishairways.com
So Look at this Picture of 10-20-2018 with Some Non Stop Flights from LAX to Chicago. As you can see below, there are FOUR Available Economy Saver Award NON-Stop Flights From LAX (Los Angeles) to ORD (Chicago). Since these are all Saver Award Tickets and are Non Stop we Should Be able to Use Our American Express Membership Rewards to Book these Flights by Transfer our American Express Membership Rewards to American Express Partner British Airways, www.britishairways.com.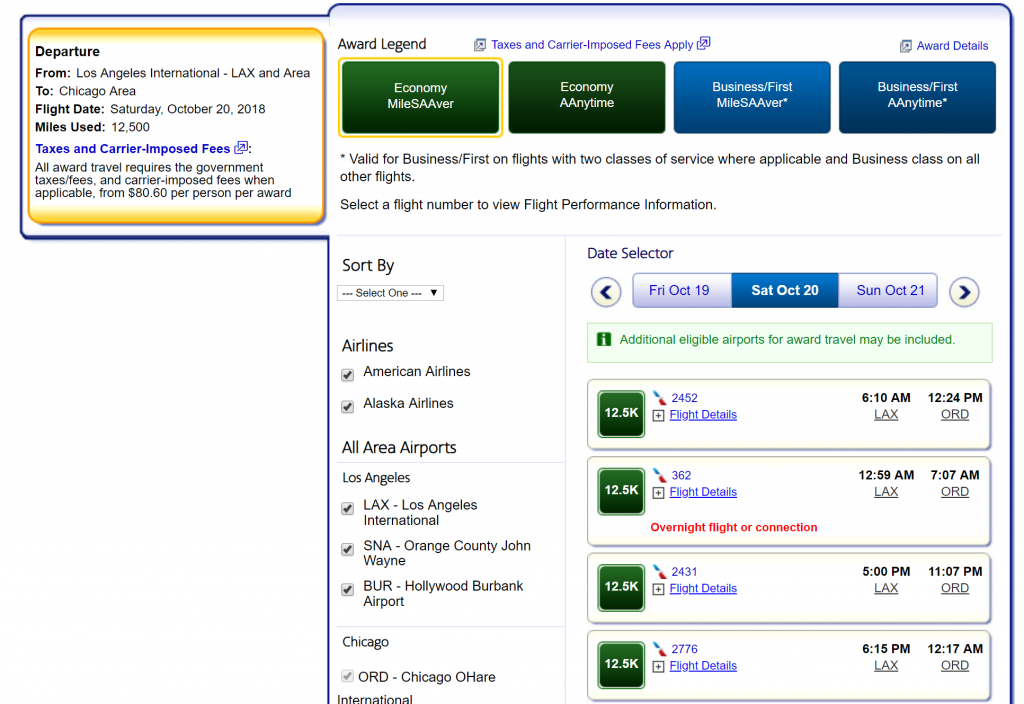 Lets Check it out
Go Ahead and go to www.britishairways.com (If You Do Not Have an Account with www.britishairways.com Sign up/ Create One – Its Easy)
Once Logged In – Place Your Mouse Over "Executive Club" and A Window Will Pop Up and Then Click "Spending Avios" From Here Scroll Down the Page and Click "Book A Reward Flight" You Will then be able to enter you Flight Details – See Below Example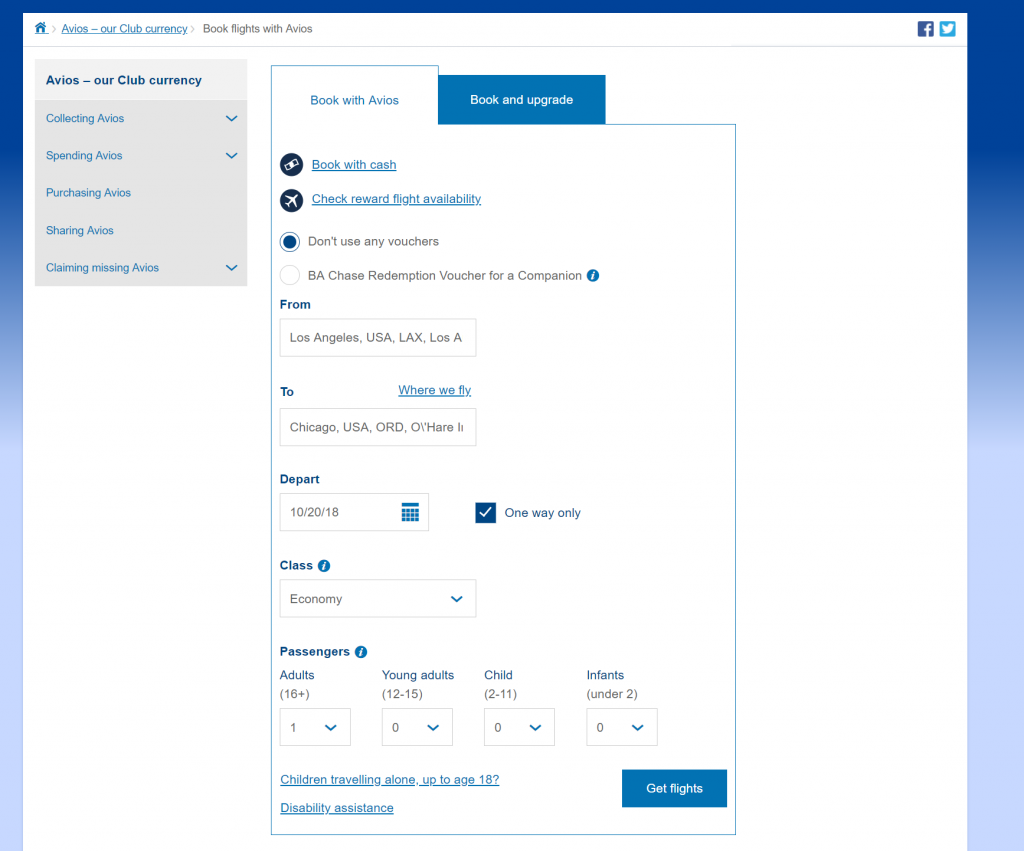 Since I have Found My Flights Via www.aa.com using there easy Flight Search which has a Calendar View has Made locating my Award Flights Much Easier. I can now head to www.britishairways.com so that I can verify that this flight is actually available. www.britishairways.com is a partner of American Express and I can Transfer My American Express Membership Rewards Points to www.BritishAirways.com
Again, After Finding My Saver Award Flight On www.aa.com (American Airlines Website) I Placed those Same Details onto www.britishairways.com Flight Search on their website.
LAX to ORD
One Way
Date Oct 20, 2018
1 – Traveler ( Put 2 or more depending on who is traveling with you)

CLICK SEARCH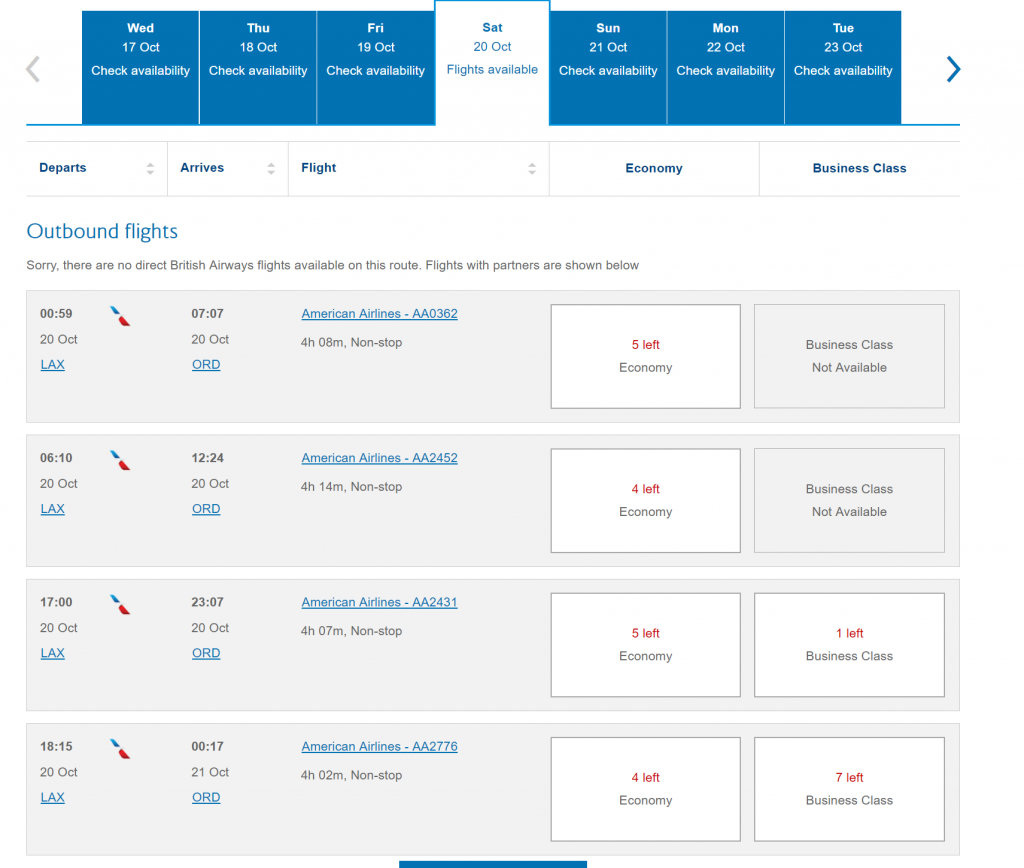 You will Now See your list of flights! Look closely and as you can see they are the same flights as www.aa.com (American Airlines Website), and like mentioned this will usually be the case as long as the Non-Stop saver award Flights are available at www.aa.com
IN MY OPINION USE BRITISH AVIOS FOR FLIGHTS WITHIN THE UNITED STATES OF AMERICA. IT IS NEVER A GOOD IDEA TO USE BRITISH AVIOS TO FLY TO EUROPE BECAUSE THEY CHARGE LOTS OF FEES.
If you do not know how to Transfer American Express Membership Rewards Points to www.Aeroplan.com – Please Check this Post Out.
Happy Booking!