TURN YOUR E-BATES (E-bates is Now Rakuten) CASHBACK TO AMERICAN EXPRESS MEMBERSHIP REWARDS!
IF YOUR USING A MOBILE PHONE TO SIGN UP CLICK DESKTOP VERISON IN YOUR MOBILE PHONE BROWSER THROUGH THIS WHOLE PROCESS OR JUST USE A DESKTOP/ LAPTOP COMPUTER.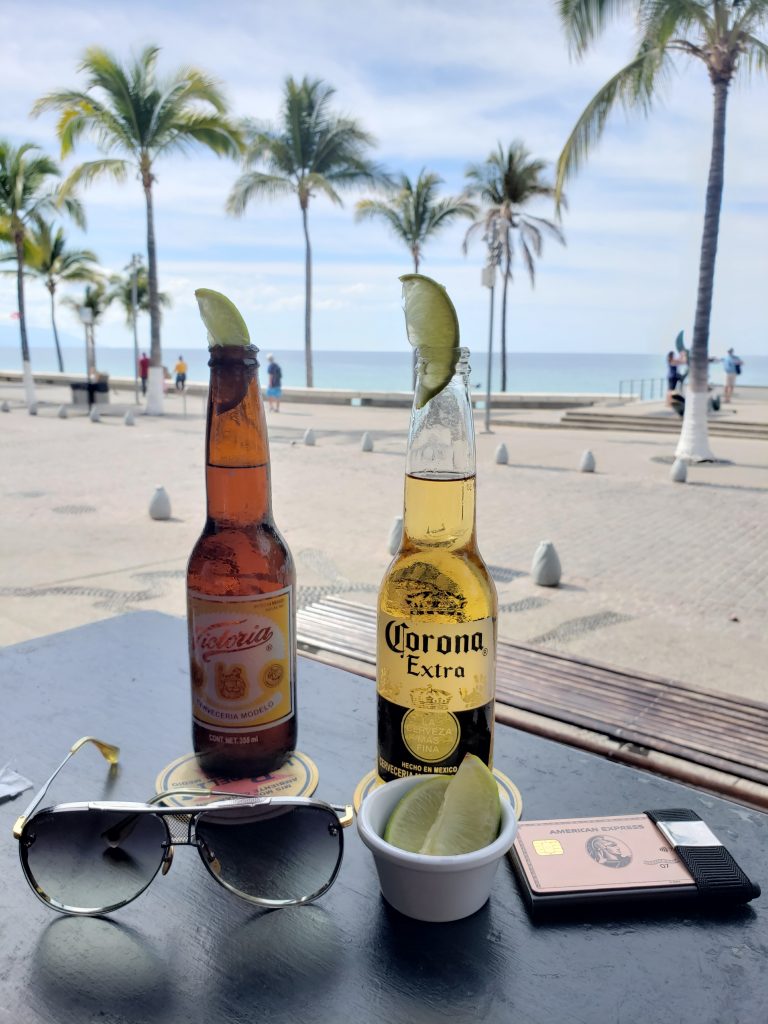 SIGN UP BELOW (FOLLOW THE STEPS PROVIDED BELOW PRECISELY IF YOU HOLD AN AMERICAN EXPRESS CREDIT CARD)
NOTE** – If You Do Not Have an American Express Card and Still Want To Earn Cash Back Just Sign Up Using Step 1. No Need to Follow Steps 1 -3. If You have an American Express Card Follow Steps 1 -3 PRECIESLY!!! Because You Will Earn American Express Points Instead of CASHBACK.
READ THE FOLLOWING STEPS ONE THROUGH THREE ALL THE WAY THROUGH FIRST!!!!!
THEN BEGIN AT STEP #1:
Step #2 – Once You Clicked the Link Above in Step 1 – You Will Be Redirected to the Rakuten (E-Bates) Website. PRESS THE BACK BUTTON AND RETURN TO THIS PAGE – Then CLICK HERE (Link www.ebates.com/american-express )
Step #3 – Finally, When You Click The Link In Step 2 You Will See the Signup Page for American Express E-Bates. Sign Up & NOW START EARNING AMERICAN EXPRESS POINTS WHEN SHOPPING ONLINE OR IN STORE (YOU MUST HAVE AN AMERICAN EXPRESS PERSONAL OR BUSINESS CREDIT OR CHARGE CARD TO EARN AMERICAN EXPRESS POINTS).
Using My Links are Very Much Appreciated. Thank you!
What Is a Cashback Portal Like Rakuten? (Formally Ebates)
Cashback Portals are awesome! Cashback Portals allow you to earn Cashback/ Points from Different Loyalty Rewards programs depending on which Cashback Portal you choose. E-bates Cashback Portal has now partnered up with American Express which will now allow you to cash out your Ebates balance to American Express Membership Rewards points! If your unfamiliar with Cashback Portals, Click here. With this new partnership you can now earn additional American Express Membership Rewards Points on your purchases when you go through the E-Bates Shopping Portal or attach a credit card to your E-bates wallet and shop at participating in-store locations! That's right you can earn additional American Express Membership Rewards Points just by attaching your credit card to the E-bates Wallet and selecting Individual in-store offers on E-bates website. Currently you must be a new member of E-bates to qualify for this new American Express partnership; however, I believe existing members will be integrated shortly. If you have a nice chunk of E-bates cashback rewards it maybe worth holding onto. Get Shopping!
With the Current promotion (As you Can See in the Pictures) you can Sign Up Now And Earn 1,500 American Express Membership Rewards Points After Making $25.00 in qualifying purchases using the E-bates Cashback Portal Within 90 Days.
Follow The Steps 1 – 3 At Top Of Page to Sign Up.