Intercontinental Amstel Amsterdam Review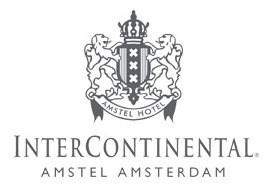 Intercontinental Amstel Amsterdam Review
IHG Intercontinental Amstel Amsterdam – 60,000 Per Night – Category 11 Hotel
IHG Rewards Club Credit Card Referral Links at Bottom.
If you know anything about Europe then you probably know its not exactly budget friendly and even worse is that in most cases European Currencies like the Euro or the Pound Sterling are usually substantially worth more then the US Dollar. This is where Points come in. No Matter if you book a Hotel in the USA, Asia, Europe, or anywhere for that matter the IHG points program is based off a points Rewards Chart. For Example, IHG and the Amstel Intercontinental Amsterdam is a Category 11 Hotel and Costs 60,000 IHG Points and Intercontinental The Clement Monterey, CA is a Category 11 also and is also IHG 60,000 Points. Two Different Countries, Two Different Category 11 Hotels, Same Cost of Points. When booking hotels at a destination, I always check to see if it is better to book in cash or points. In this situation, Intercontinental was chosen and was booked with points. Intercontinental Hotels are usually very nice, the service is usually superb, staff are usually super friendly, amenities are great, and best of all anything I spend $ on I am getting a return in IHG Rewards Points. I really was looking forward to the Intercontinental Hotel Amstel Amsterdam and it did not disappoint. I am really sad to say though that IHG has had some negative changes lately and so I am not booking IHG Hotels as often. It was honestly one of favorite options sometime ago; however, there has been so many devaluations in there points program/ IHG Credit Card I don't find it as rewarding anymore. In my opinion, There are to many other good deals out there and nicer places to stay then most IHG Hotels. I actually booked the Intercontinental Amstel Amsterdam at 50,000 IHG Points some time ago and it is now 60,000 IHG Points because of a recent devaluation. Like mentioned before, there credit card has had some benefits change lately. I am not going to stop staying at IHG properties; however, I am definitely going to shop around.
Intercontinental Amstel Amsterdam was awesome. Let me warn you before you read any further. If your looking for the Modern Vibe/ Feel do not read any further and head to the W hotel Amsterdam. The Intercontinental Amstel Amsterdam is for someone wanting the Authentic European Hotel experience. The hotel has tons of history and is literally sitting on the Amstel River. The bar patio and Restaurant have an amazing view and overlook the Amstel River. The Rooms are totally Euro Feel as you can see by the photos, and the room also overlooked the Amstel River. Check out the Photos.
View of the Intercontinental Amstel Amsterdam from the Amstel River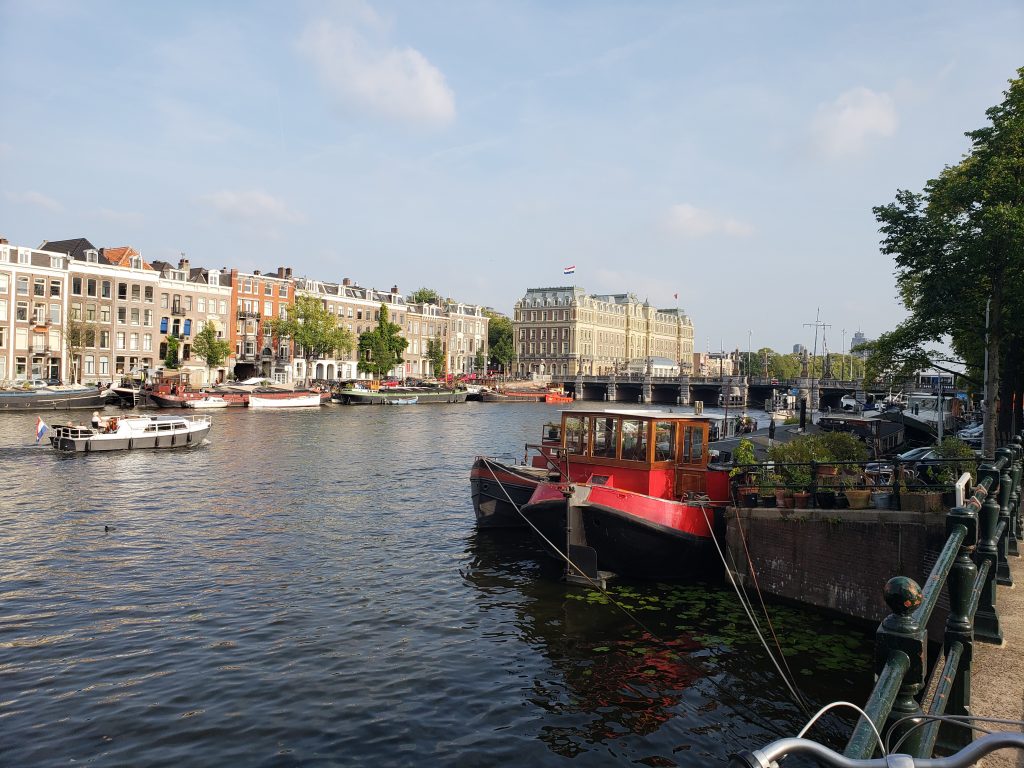 Entrance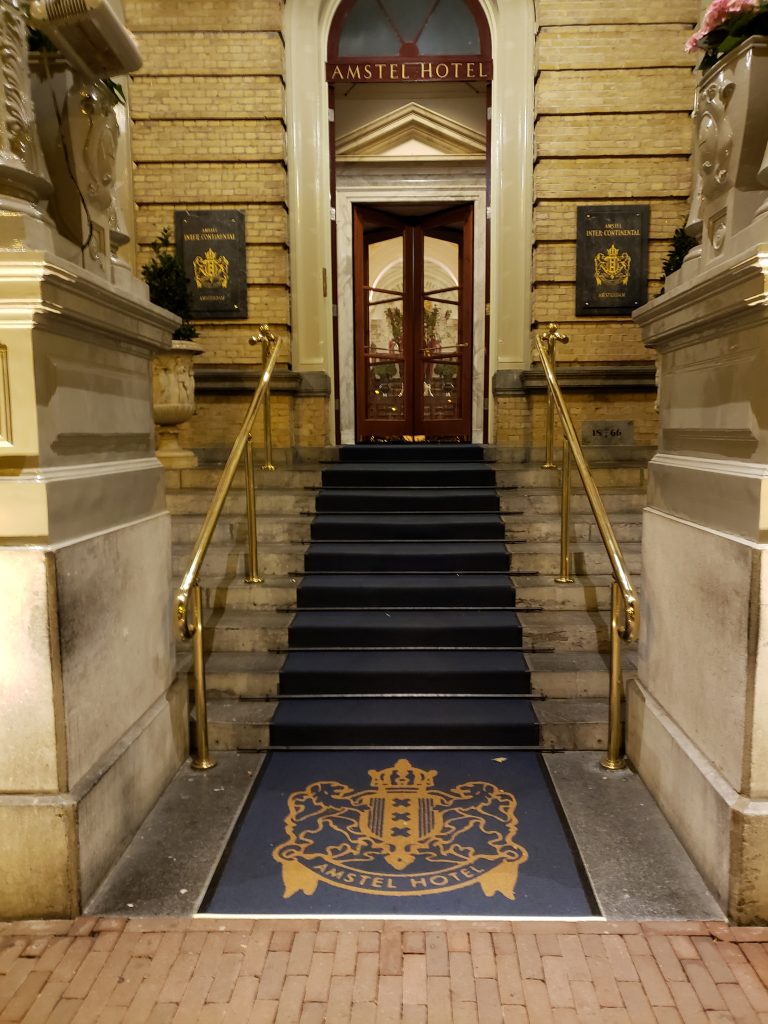 Lobby Picture Taken from 2nd Floor Terrace
Dining Room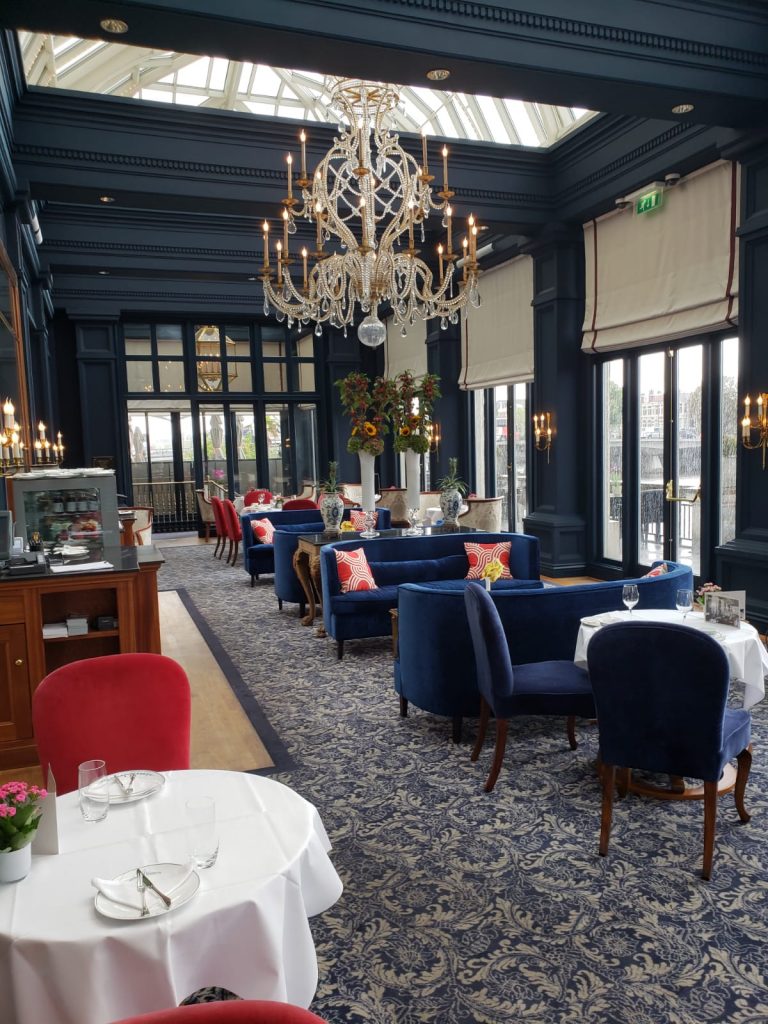 Tea & Crumpets in the Dining Room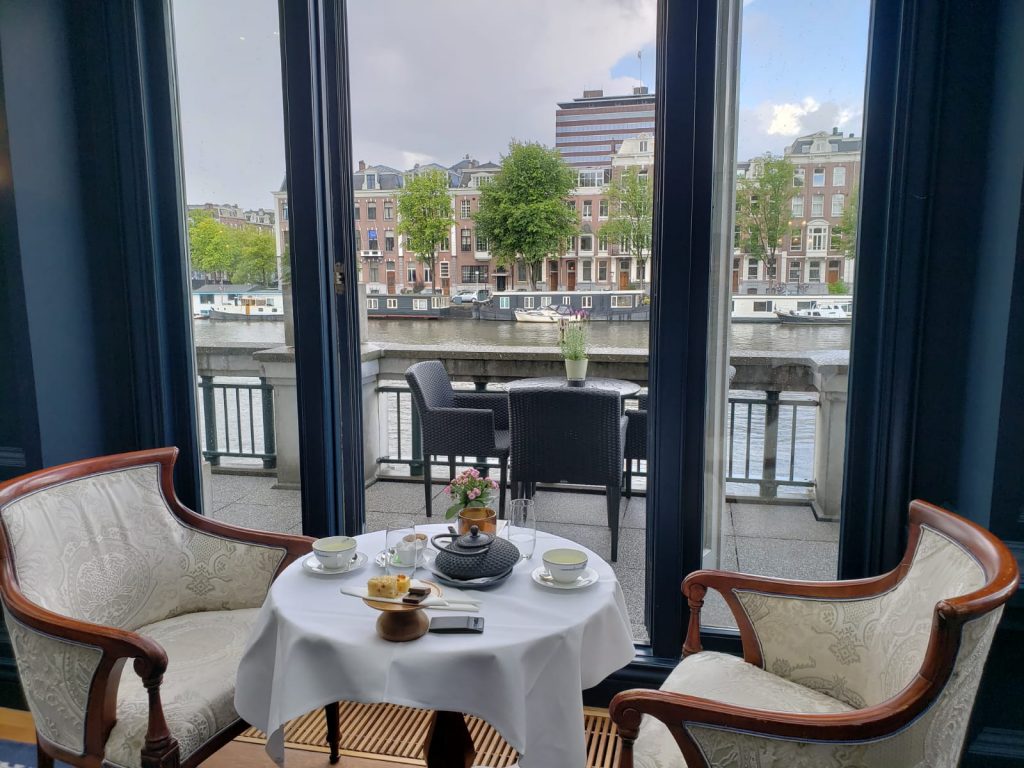 Belvedere Martini at the A Bar
A Bar Patio Overlooking the Amstel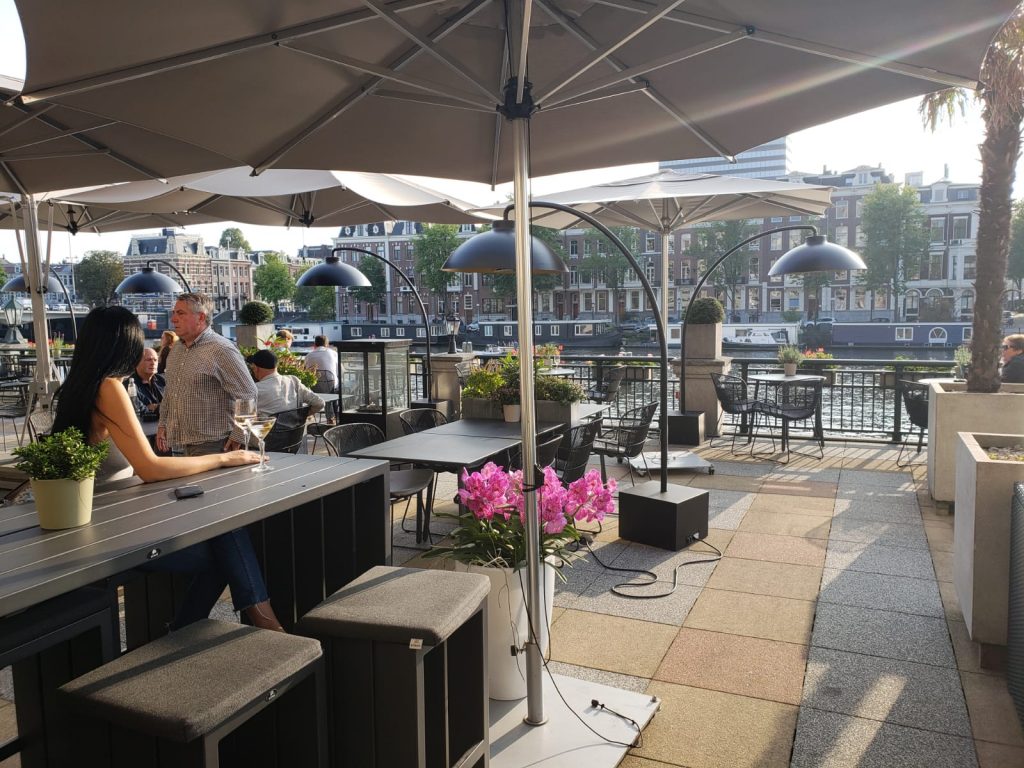 Sun Bed Tanning Area overlooking the Amstel (Pool Area)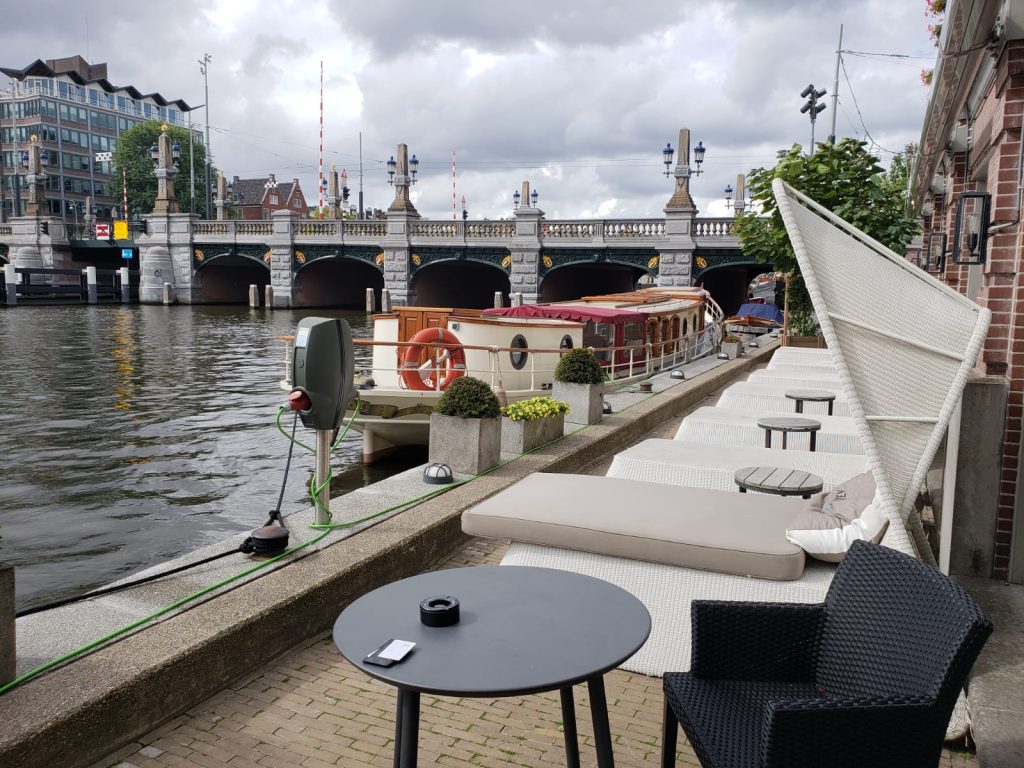 Indoor pool and Jacuzzi Area – Coed Sauna / Steam Room Available
2nd Floor Terrace Hallway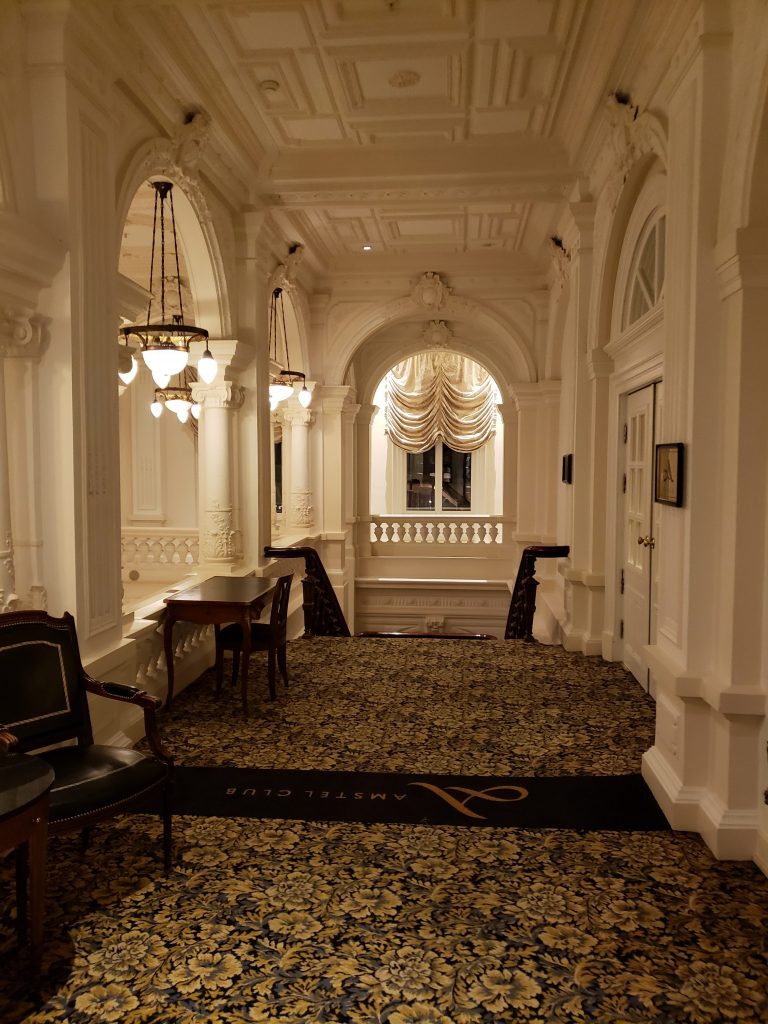 2nd Floor Hallway to Rooms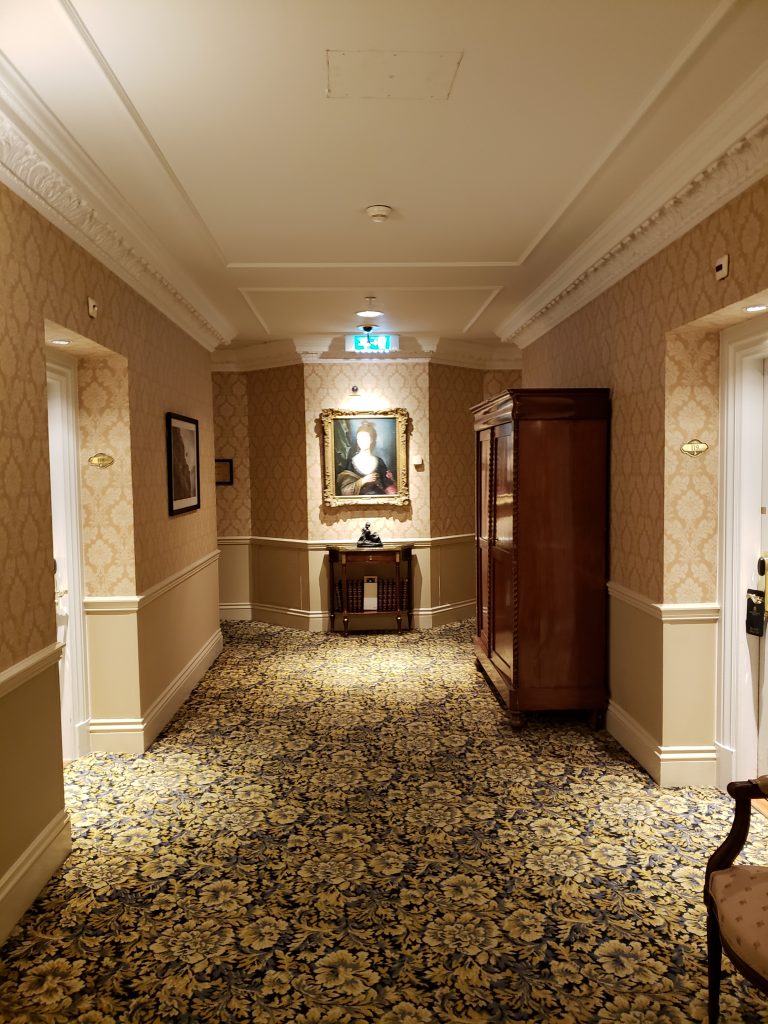 Door to my Room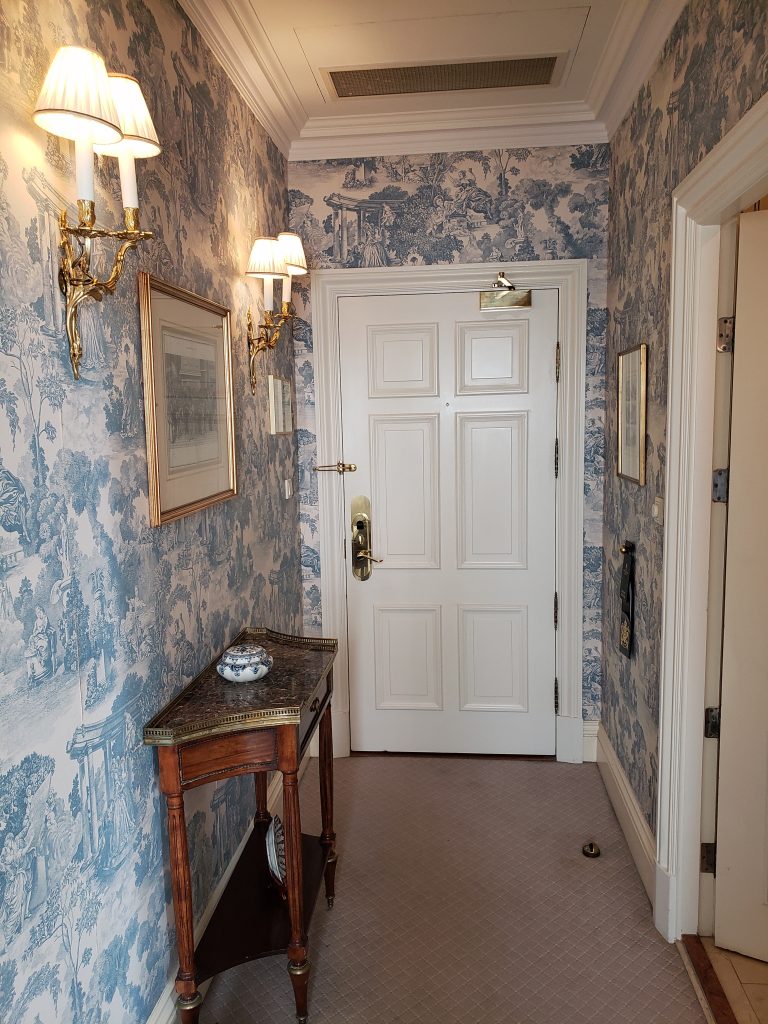 Room 118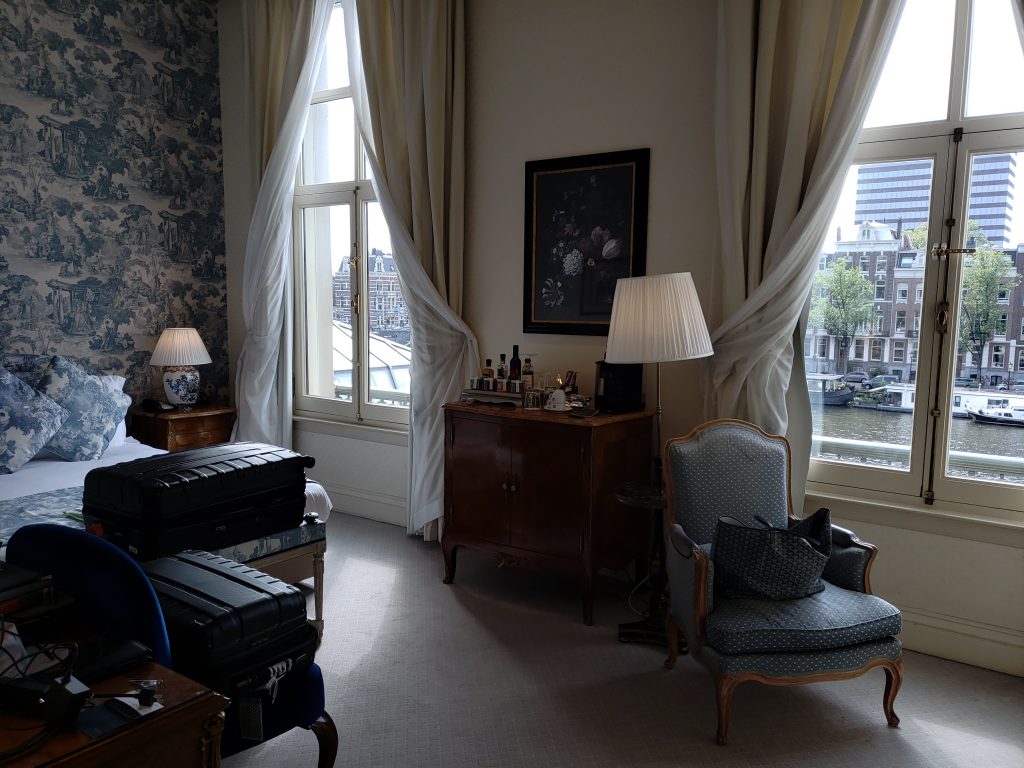 View From my Bed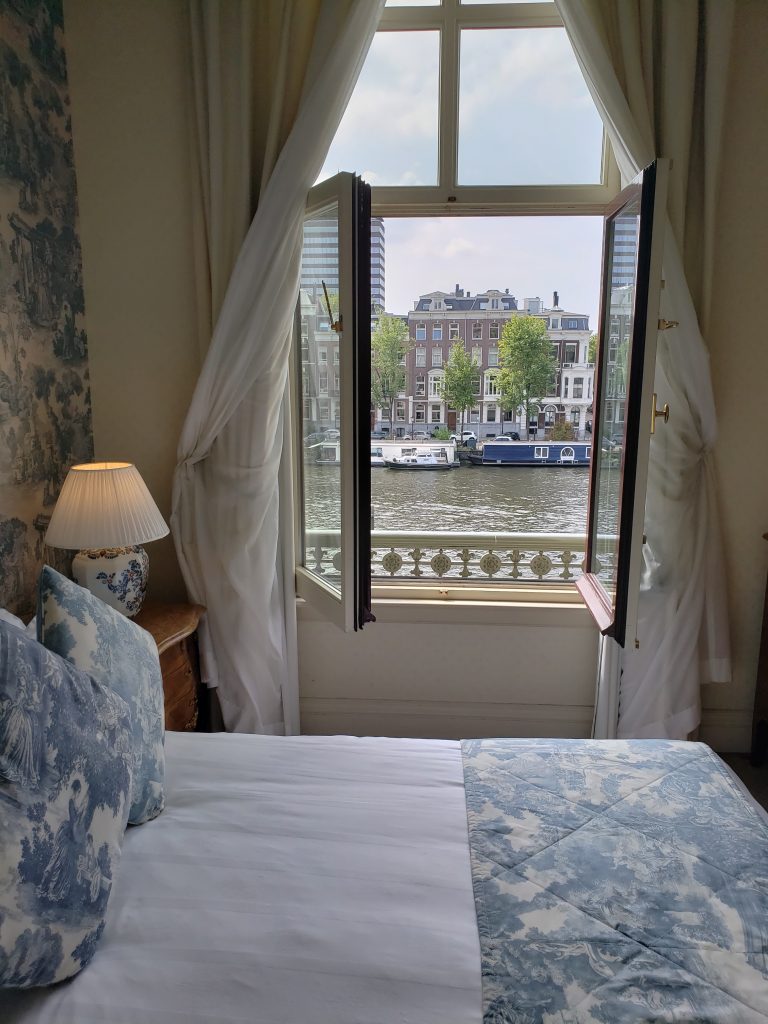 Bathroom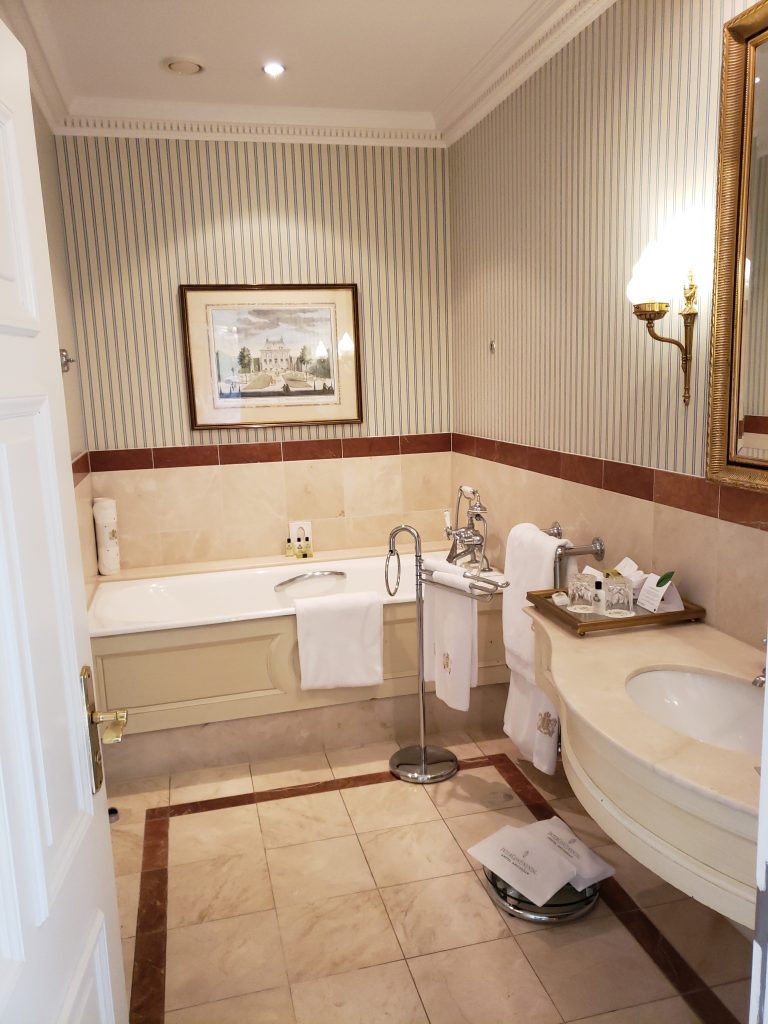 Separate Shower and Separate Toilet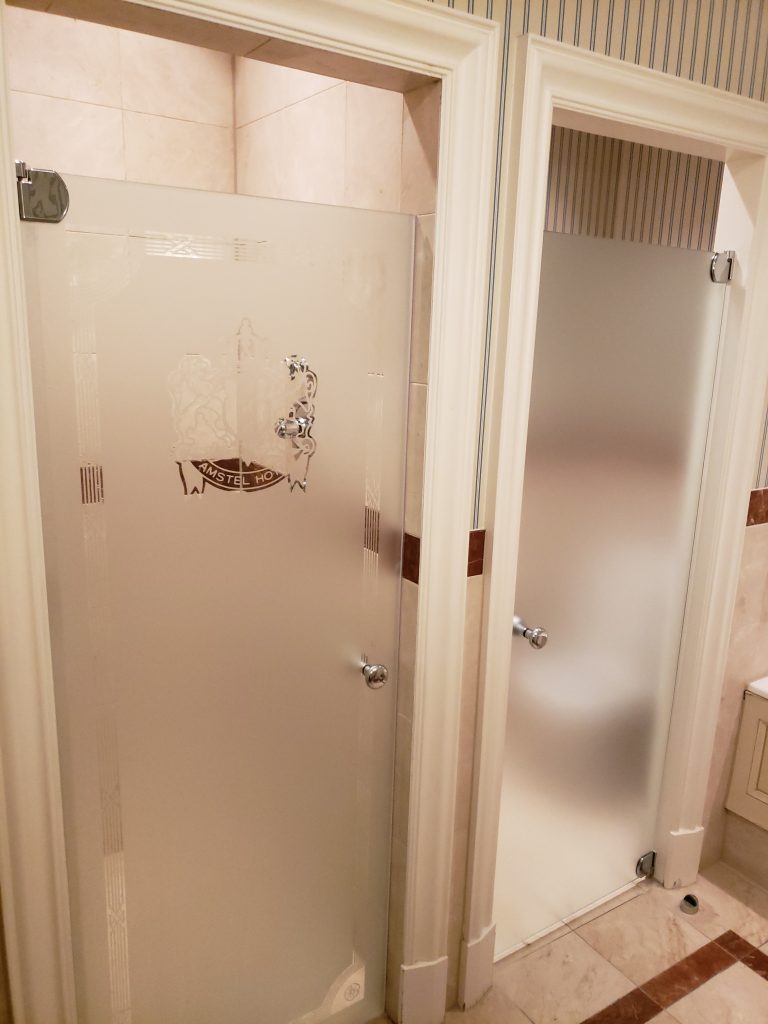 O Ya. Forgot the Entertainment Center. We didn't use It once. ha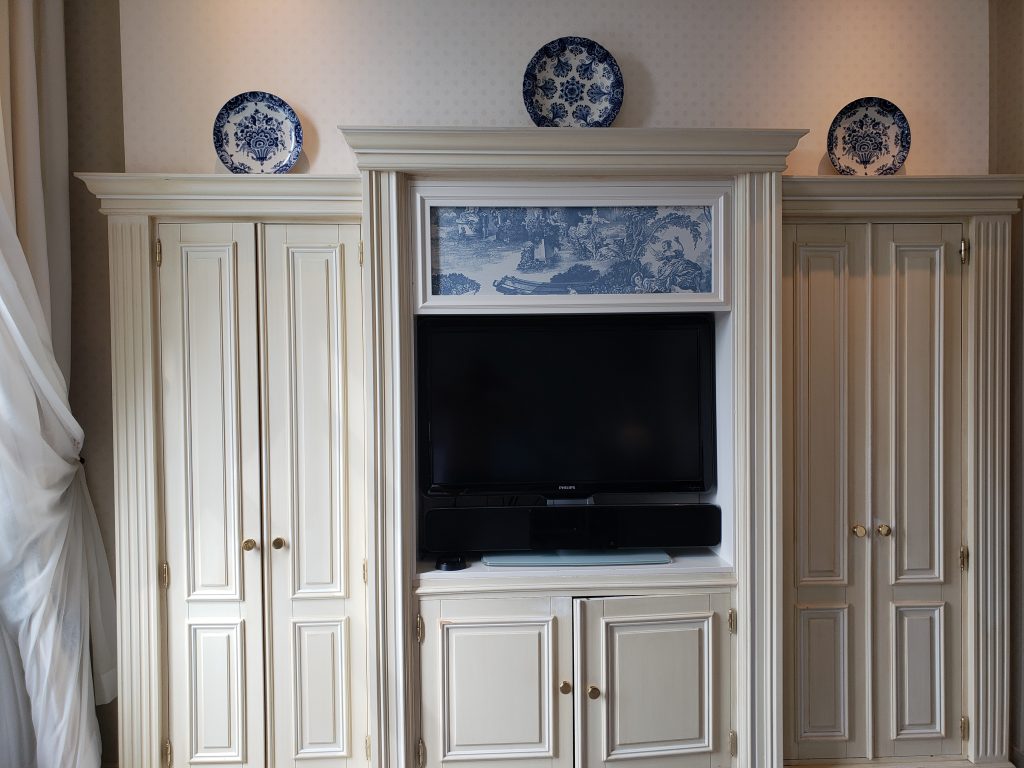 Chase IHG Rewards Club Credit Card Offering 100K Public Link Here. Click Here.
The Friend Referral is Only 80K. The Public Is Link Better which is above but if you want to Give back you can use my referral Link. Its up to you. Click here.