Afraid That Applying For Credit Is Going To Hurt?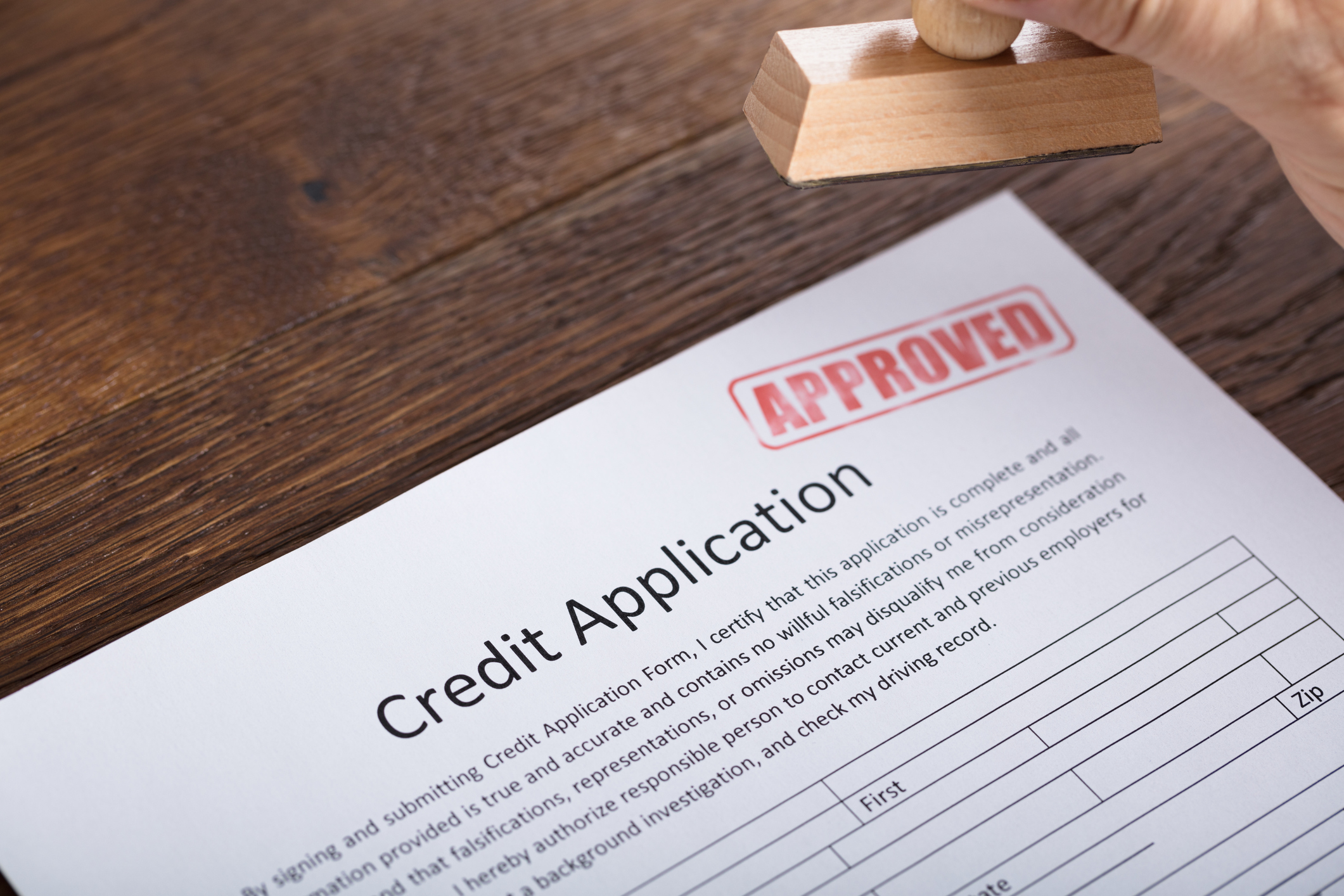 Are You Afraid That Applying For Credit Is Going To Hurt Your Score/ Credit?
Today credit is everything. Most High Priced Items, for Example a Home, or A Car Requires a Credit Check, unless your just some rich folk then you maybe you will pay cash. However, most rich people still get a loan because they understand the tax benefits of having a loan. I am no Financial Advisor, Credit Analyst, or whatever you want to call it. I am though a Home Owner, Car Owner, and have a nice amount of Credit Cards. Now, I am not encouraging you to go and apply for tons of credit cards. I have been involved in this "Business" or "Hobby" or whatever you want to call it for 3+ Years Now. In the three years we have seen many Points/ Miles Devaluations / Banks / Credit Unions Crack Down on Application Rules and Application Approvals. Banks/ Credit Unions are Now realizing that people can Sign Up On Multiple Credit Cards and Receive High End Bonuses and Repeat the Process Over, and Over, and Over, And Over. This has recently become a big problem for banks as if they are giving out High End Bonuses; How are they to make any money? To give you an example, Credit Card Churners, were Churning Credit Cards Every 3 Months, Applying For the Credit Card, Getting the Bonus, Canceling the Credit card, Repeat, Repeat , Repeat. Your asking yourself how? How does this NOT damage Your Credit? You were probably taught that these sort of tactics will damage your credit. If you are trying to buy a home then I probably wouldn't recommended it. What happens usually is your credit history/ age will decline because your continuing to open and close your credit cards; likewise Leaving credit cards open for a lengthy period of time helps your credit / and History / Age which is great for your credit. It does not necessarily mean your Score will go Up or Down. In Some Cases, your score will actually go up. An Example, when someone starts out with credit, they have a good credit score because there is nothing damaging their credit. Since they have no Age/ History of accounts its pretty difficult to apply for a Credit Card/ or Loan. Credit Card Churners are usually very strategic, though they may have shorter history, they probably keep some credit cards open for long periods of time to balance out their history/ and maybe even have car loan(s)/ Maybe Home Loan(s)/ and Strategically Applying For Credit Cards so not to get too many credit inquiries. There are some banks if you apply for two Credit Cards in the Same Day you will receive only 1 Inquire. I don't Condone Credit Card Churning; and that's not what I am trying to Explain / Show you here. I am just trying to get across to you that these Credit Card Churners have great Credit Scores/ Reports and they have many, many, many Credit Cards.
You do not need to be a Credit Card Churner; However, You Can have the Right Credit Card in Your Pocket to Produce the Best Rewards for You/ Your Family and you DO NOT NEED TO BE AFRAID to Apply for Credit. These banks want you to have the best rewards; however, they want you to be loyal. So if a Certain Bank has a Certain Credit Card or Credit Cards that you Believe are going to really benefit you, do not be afraid that your credit is going to take some big hit, APPLY FOR THE CREDIT CARD or CARDS that you want. Don't be afraid, Your score MIGHT take a small dip down, but believe me it will go right back up. Some people are looking for the most PERFECT credit report; and sometimes I wonder, Why? Credit is a TOOL, USE IT WHILE YOU CAN! As a note, do no apply for rewards credit cards if you plan on paying interest on your rewards credit card. if you need time to pay for something long term, make sure to apply for a 0% Interest rate credit card. Always pay your bills on-time, and pay them in full! Your credit score will go up and your rewards will pile up! Have fun on your next Vacay!
Scroll to Bottom to See Credit Cards I Recommend!
Applying For Your Rewards Credit Card
Remember, if a Bank / Credit Card Issuer denies your application, Pending Application, Etc. You have the right to know. You can easily Overturn there results and be approved. Always Be Very Nice when speaking to the Banks/ Credit Card Issuer Reconsideration Line. I always seem to come out on top when being pleasant with the agent.
Tips for Reconsideration Line (BE NICE)
If you have never done this before I could understand if you do not want to call. You need to make the call though, especially if you got a pending application/ denial. They setup these reconsideration lines up for a reason. The process can be overturned / Approved with 1 Phone Call.
Be Nice, Treat the Rep Like a Normal Human Being. If they are having a miserable day, hang up COLLECT YOURSELF AND DONT PANIC. Pick up the phone and try again with another rep.
DO NOT TELL THEM YOU WANT THE CARD BECAUSE OF THE BONUS.
If the reps ask you why you applied for the card, Know Some Benefits of the Credit Card, For Example, The Chase Sapphire Reserve From Chase has a No Foreign Transaction Fee, and you travel here are there internationally, or maybe you are going to go internationally and would like this benefit, as well as you spend a lot on dining especially with Business Clients so you would really appreciate the 3x that is available on this credit card. It seems to be a very good international card as well since the 3x dining is not just in the USA, it covers worldwide. Something Along these lines.
Sometimes if you already have all of the credit that the bank is willing to give you; you can ask the bank to transfer some credit from another credit card to the new Credit card that you applied for so that you could get the new credit card. This works, and you may have to ask for it.
Also, occasionally if you have too many credit cards (or the Bank thinks you have too many with them) and the bank asks you to close one to make room for new Credit Card; do not panic, because maybe you like all of your credit cards. Explain to them why you want to keep all of them. Sometimes the knowledge and confidence you have will allow them to make the decisions to approve you without closing out/ or transferring credit limits.
Chase Reconsideration Line
(888) 245-0625 (reconsideration line for personal cards, open 7 days a week)
(800) 453-9719 (reconsideration line for business cards, only open Monday thru Friday)
Citi Bank
(800) 763-9795
American Express Reconsideration Line
(866) 314-0237 (Application Reconsideration Department)
Bank of America Reconsider Line
(866) 458-8805 (credit analyst and reconsideration)
(877) 721-9405 (application status)
Barclay
(866) 408-4064 (Credit Analyst/ Reconsideration) Monday thru Friday 8AM -12:00AM
Credit Cards I Recommend
Chase Business Ink Preferred – CLICK HERE
American Express Everyday Preferred – CLICK HERE
American Express Blue Business Plus – CLICK HERE
American Express Business Gold Rewards – CLICK HERE